Aspas on his foul goal: "I had seen videos"
He revealed that his genius in the equalizer was not improvised. "We are fighting not to go down, we tie with Barça and we leave frustrated."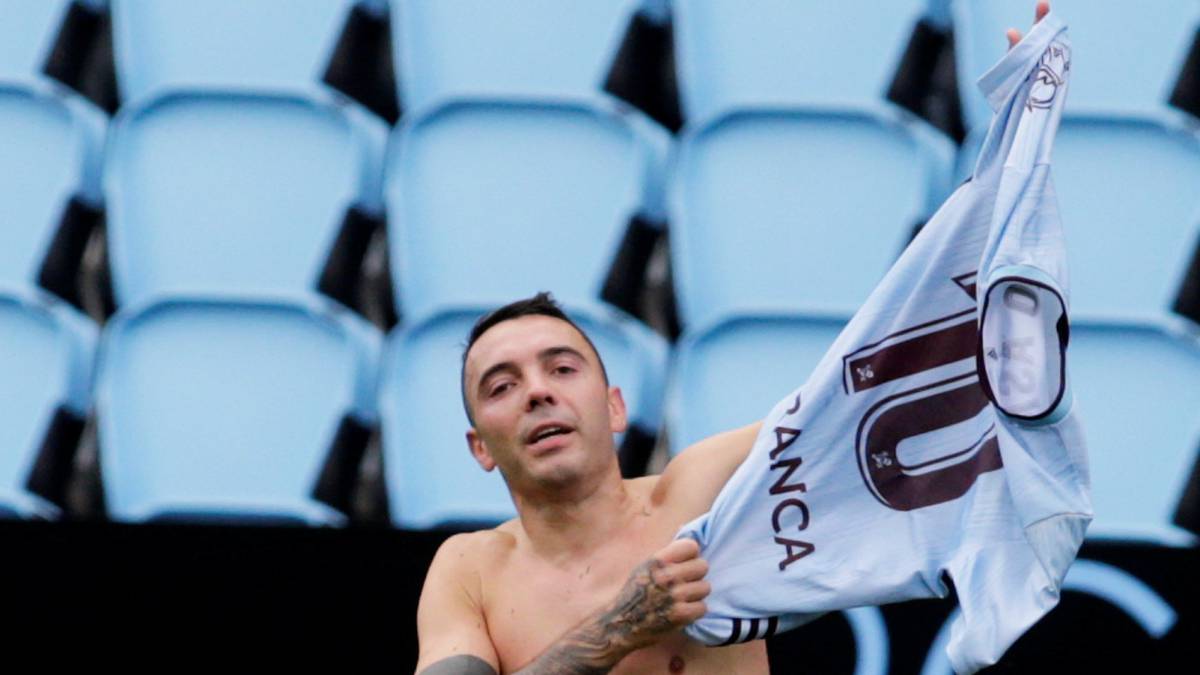 Iago Aspas scored the equalizer, taking a free kick from the top hat.
Evaluation of the match: "It's the milk. We are fighting not to go down, we tied with Barça and we left frustrated. We had a great second half. In the first half we had three clear chances, but we were not comfortable on the pitch. After From the break we pressed a lot more, we went much higher. We made a mistake (Barcelona's second goal) when we were better, we tied and we had the last to win. We have eight points from the last twelve and it is to be very happy ".
Free kick: "We had already seen it in some videos with the goalkeeping coaches, with Gael and with Nando. I have to thank them. They could be seen jumping. I saw outside and the near post, where Griezmann was, and the I've gotten out there. "
Taste of tie: "It is a point against Barcelona in our field, we would have signed it all before the game. However, seeing the last occasion and as we have been in the last minutes, you have that thorn of being able to kill them."
Celta's streak: "After the match with Villarreal, where we did not measure up, the coach gave us the batteries. We are great footballers, who lacked confidence and found our football. Easily and with points above the descent we can make our people enjoy. "
Project: "First we have to close this season with permanence. Not losing in Mallorca we will have many ballots. The first piece of the project was put on with the renewal of Felipe Miñambres, then with the coaching staff and we all have to try to make a great squad to think about more. By players, seen the seen, we have good players ".
Photos from as.com