Arthur will finish the season at Barça and Pjanic, at Juve
Despite the rumor that emerged in Italy, the Brazilian will officially finish the course as a culé, according to Barça sources. Pjanic will end the season at Juventus.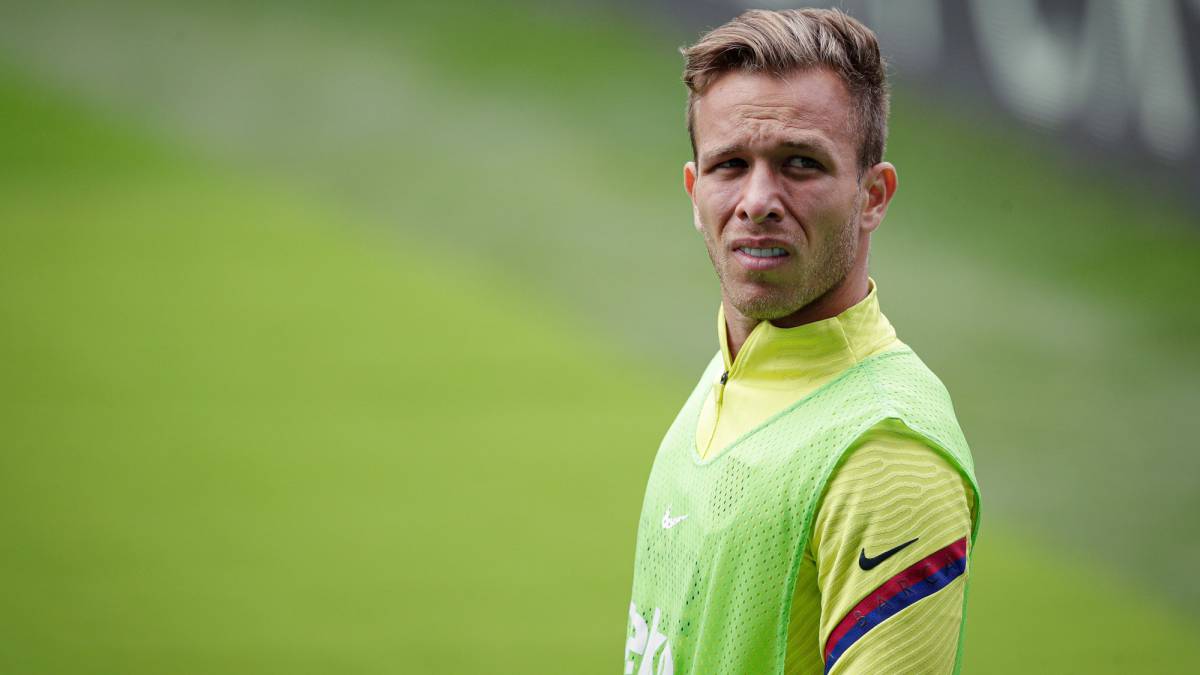 During this Sunday morning, the rumor circulated in Italy that Arthur would no longer put on the Barça shirt and that he would not even finish the season training with the Barça first team. However, Barça club sources denied such a possibility. Arthur will finish the season and Pjanic in Juventus despite the fact that the exchange is already confirmed and the Brazilian will be a bianconero; and the Bosnian, Barca for some amounts to be confirmed that the accounts of the clubs will balance.
Another matter will be the minutes Arthur has. The reappearance of Sergi Roberto and the recovery of De Jong will make him the sixth or seventh Barça midfielder, behind Busquets, Rakitic, Vidal, the same De Jong and Sergi Roberto (who can play as an insider), plus Riqui Puig. It will also be necessary to see the Brazilian's predisposition after Barça has insisted on transferring him and not giving him the opportunity, as Arthur wanted, of a third year at Barça. His performance was not as expected and the club, which considered him an asset and a player with a market, has decided to transfer him.
Photos from as.com