Arthur's mother, against Setién: "Now they will remove defects ..."
The relative of the still Barcelona player criticized the coach after he said at a press conference that his son has not met expectations.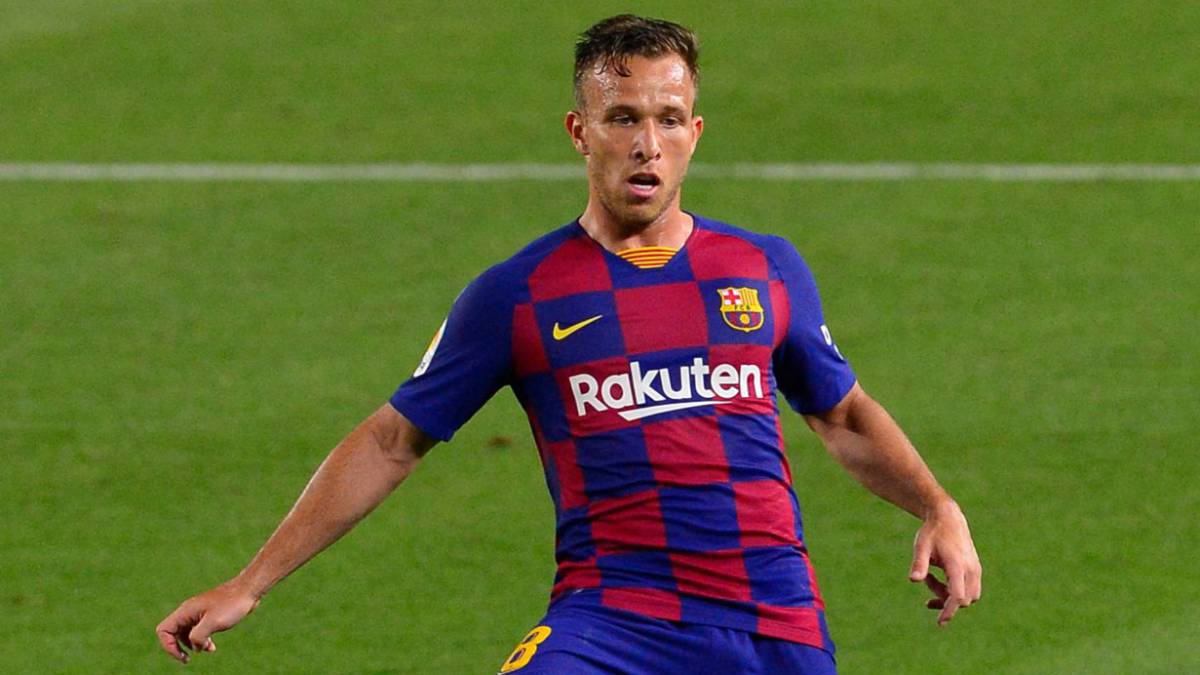 "He is not the first to arrive at a club with great enthusiasm and it does not bear fruit. It happens to many teams and players." Quique Setién was so resounding at a press conference, when asked about Arthur and his possible imminent departure to Juventus. Some words that have not gone unnoticed by their environment and that further heat the relationship between the parties involved.
The player's mother has published a tweet, against Quique Setien's words to the media: "My God, now they are starting to draw defects from the player ...". The phrase was a response to another tweet, in which the statements of the Blaugrana coach were exposed, referring to the expectations generated by the Brazilian.
The conflict arises from the intention of Arthur Melo to stay at Barcelona, despite the fact that the club is willing to transfer it in a covert exchange with Pjanic and Juventus. Finally, everything indicates that he has decided to give in and leave. Thus, it is expected that he will travel to Turin in the next few days and the operation will become official.

Photos from as.com