Antetokounmpo is close to full recovery
He was injured after a mate attempt against the Lakers on March 6. The stoppage of the competition has allowed him to recover without haste.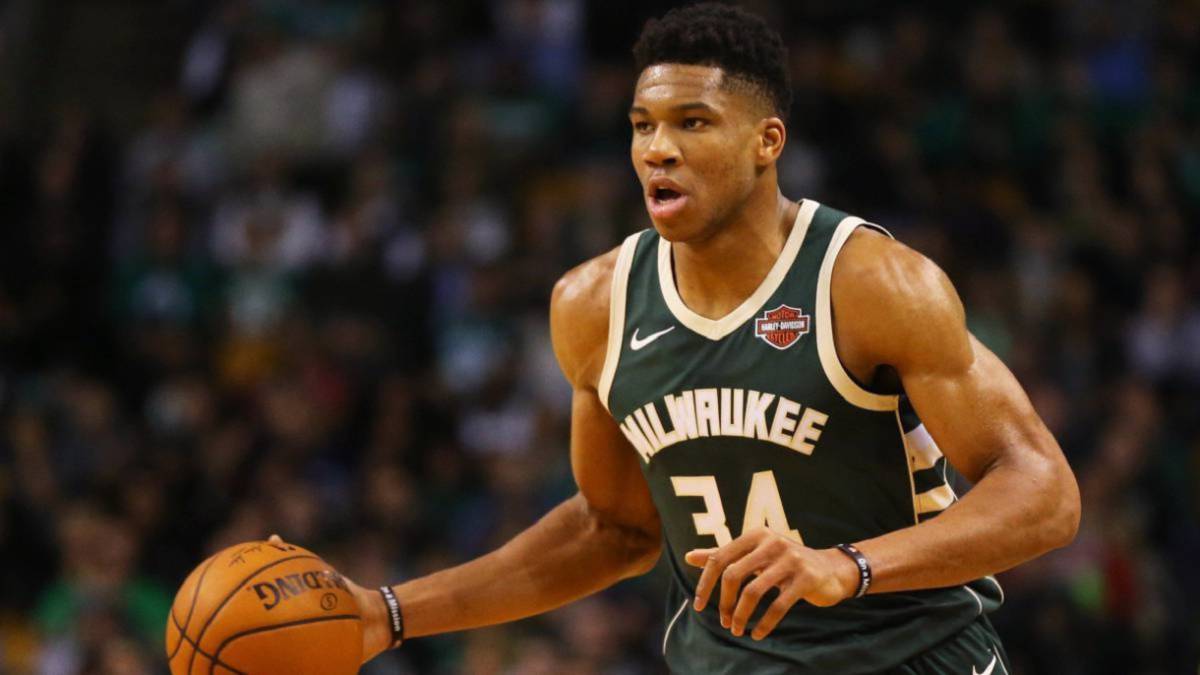 Greek player and current NBA MVP Giannis Antetokounmpo has reported a nearly one hundred percent recovery from his injury to the minor joint capsule sprain in his left knee. It is great news his team, the Bucks, who are preparing to enter the Disney 'bubble' to conclude the season amid the coronavirus pandemic.
Antetokounmpo was injured when he fell after a dunk attempt in a game against the Lakers on March 6. The Greek did not play again and the long hiatus from the competition for the coronavirus has allowed him to heal little by little and without haste.
"It is a great advantage for us that Giannis is completely healthy," said coach Mike Budenholzer, who added that his player "is in a good situation both mentally and physically. Giannis is very strong, he recovers very quickly."
The Bucks were controlling the minutes for Antetokounmpo, who was dominating the NBA season averaging just under 31 (30.9) minutes per game. Milwaukee's second star, Khris Middleton, averaged 30 minutes, while other leading players, Eric Bledsoe (27.2 minutes) and Brook López (26.6), were below 30 minutes. That distribution of minutes seeking to have the squad rested will no longer be an advantage over other teams once the season was suspended and everyone has been able to have time to rest and recover.
But Budenholzer says he is not thinking about the lost benefits and insists that he is only thankful that it seems that everything is ready for the championship to resume after more than three months of suspension. "At least we have been given the opportunity to play. It would have been much worse if this team had never had a chance to see how far they can go, if they never had a chance to make it to the postseason," Budenholzer said.
Photos from as.com