"It alarms the situation of Vettel"
According to former champion Damon Hill, the German faces a very difficult season where "he can only go down" and believes that the best thing would be not to play it.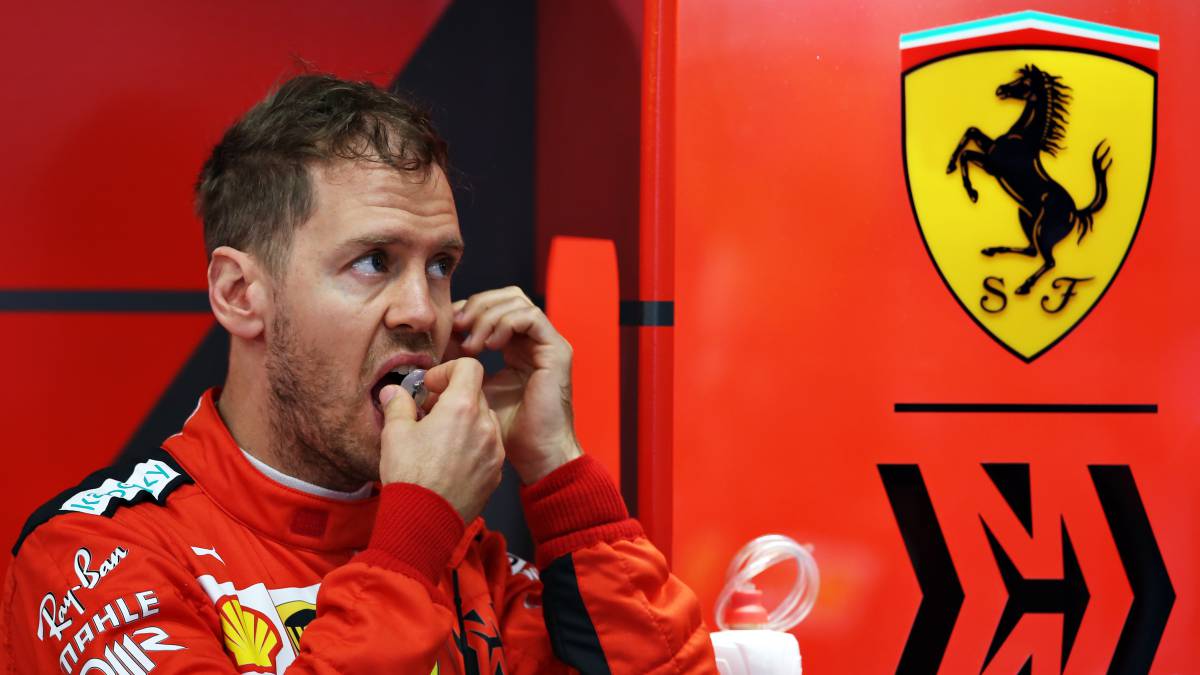 The season has not even started and yet, for everything that has happened off the track, Sebastian Vettel has become one of the great protagonists of 2020. If a year ago it was his driving errors that placed him in the fore, this time the German monopolizes much of the gaze when facing his last season in the Grand Circus as a Ferrari driver, after five years where the goal of becoming champion has been a mere mirage that has now been delegated to the Young promises in Maranello.
The Italian team has signed Carlos Sainz as Leclerc's partner from 2021 and despite all the seat movements that have occurred so far, the four-time champion has not yet defined what will become of his future from next year. "The situation of Vettel is alarming," says Damon Hill, according to 'Speedweek', about a pilot whose name was considered in the orbits of McLaren, Renault or Aston Martin after his farewell to Maranello. But, "why should I do any of those movements?" Asks the former champion. The reality is that when "you are on top of a sport, it is difficult because you can only go down" ... but for Seb there is also the option of Mercedes.
It is true that this would be an exceptional move due to the plans they prepare in Brackley for 2021, but Hill recalls that "the boss of Mercedes only gave Vettel opportunities" if there was a gap available in the lineup. The other option of the German, also on the table, would be to abandon Formula 1 but the former champion believes that "it is very difficult" to maintain that thought when there is still a season ahead. However, if goodbye were part of his plans, according to the British, the best option would be "not to hold out until the end of the season and stop right now", but that is a variant that the German rules out. Seb feels ready to play the season and for now he will fulfill his contract. Later he will reveal what his future will be like.

Photos from as.com