Achraf's emotional farewell
The winger wanted to thank the treatment received by both the German club and its fans just before joining Inter Milan, with whom he will sign for five seasons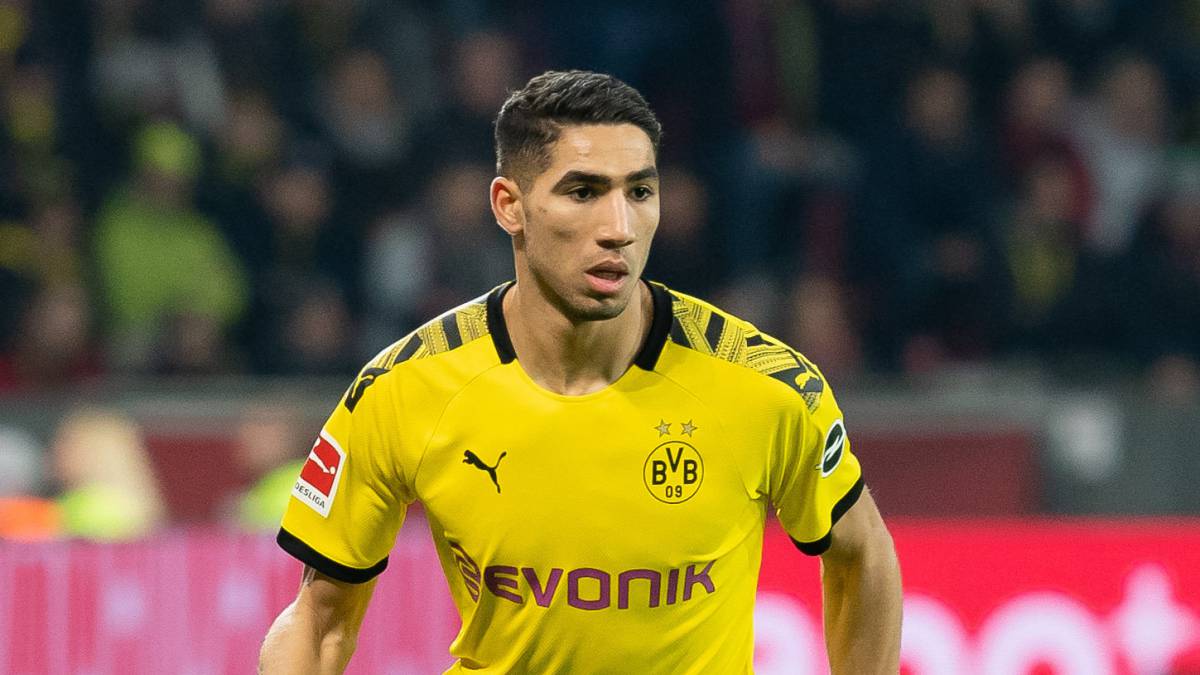 After two seasons at Borussia Dortmund, Achraf Hakimi said goodbye to the German team, where he has been a member of the last two seasons, with an emotional open farewell letter. So it says:
"The time has come to close a very beautiful stage in my life. After 2 wonderful years, I am preparing to leave this club that has given me so many joys.
From the first moment, the treatment received by the club and by the city has been incredible. Now I know that I was right to choose Dortmund as my home two years ago.
I want to thank all my teammates, the coaching staff and all the club staff for the love and trust they have given me at all times. Also to the wonderful fans that have supported us unconditionally in every game. I can never forget the Yellow Wall (Gelbe Wand), just wonderful.
Finally, thank my family and friends for supporting me at all times.
I hope that someday our paths will cross again.
See you soon Borussia Dortmund! ".
The letter, written in Spanish and English, was uploaded by the player himself to his social networks just on the day that, surely, his departure to Inter Milan is formalized, where he will military the next five seasons, although Madrid keeps a right of first refusal in each of them, as long as Inter wishes to sell to the player. After debuting in the white shirt in the 2017-18 campaign, Achraf has become one of the best wingers in Europe. Not surprisingly, this campaign has participated in 45 meetings with the whole of the Ruhr basin, and its data is spectacular: it has participated in 19 goals: nine goals scored and 10 assists. Now he comes to the ranks of Inter Milan since his desire was to continue having minutes to play and in Madrid he was hardly going to enjoy them due to the presence of Carvajal.
Photos from as.com