Zidane plans the assault on Mestalla and Camp Nou
From less to more, after maintaining the great recent dynamics before Espanyol and Bruges, it aims for the workforce to reach the top against Valencia and Barça.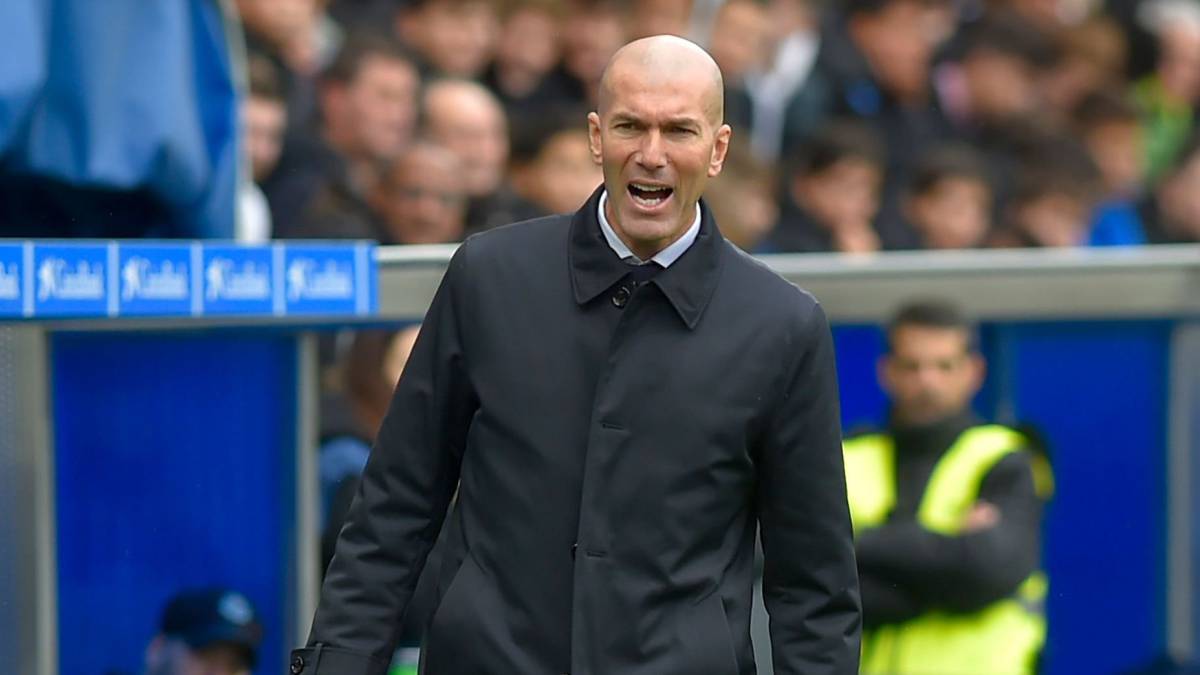 The end of 2019 not only does not give truce to Madrid, but it will demand the maximum That is why Zidane has a plan for Madrid to focus on Christmas eaters and grapes without worries. It starts this Tuesday and is inclusive, designed to reach both Unit A and B. The strategy designed by the French and his coaching staff for a December without dislikes began last Saturday, with the victory in Mendizorroza still hot. It had been a very sweaty triumph (1-2), of those who in the locker rooms consider keys to win the League, and after fulfilling the objective of adding three the following was to rest.
Since they returned and set foot in Madrid until they have to step on Valdebebas on Tuesday (5:00 p.m.), the squad will have enjoyed about 72 hours of active rest, now so topical. Taking advantage of the free game schedule during the week, Zizou has wanted his players to recover and work minimally on their own to, above all, disconnect with family and friends. The technician has thus provided an oasis of tranquility and fun amidst such pressure.
With Tuesday's session, Madrid will begin a progressive set-up that will culminate in Mestalla and at the Camp Nou, two appointments in the face of a dog and of very high demand. Before there will be two games, against Espanyol and Bruges, at home and abroad, ideal to wear a wardrobe and continue with the filming of a template that brushes its peak shape. Only one more step is missing, one last jump to be measured with the men of Celades and Valverde with full guarantees of success. From rest to piecework, Zidane has everything under control.
Annoying Barça's biggest break for the Classic
A Madrid is waiting for a binge of matches, 5 in 16 days in total. The challenge to close with renewed illusions this disappointing 2019 will begin next Saturday, against Espanyol at the Bernabéu, and will continue on Wednesday 11 in Bruges, the final stop of the Champions group stage. It will be the last European appearance until February and will face it discharged from pressure: it will be in the second round, whatever happens. Then the tension will rise with duels with Valencia and Barça. Between the two days, a circumstance that has bothered the club, he will rest 29 hours less than the Catalans, who have taken off their trip to Anoeta del Clasico. The last course will be Athletic, the day of the Christmas Lottery, at home.
Photos from as.com