He has five candidates for only two positions. Modric and Isco bid for being the fourth midfielder in the Classic and Bale sees his position in danger with Vinicius and Rodrygo ...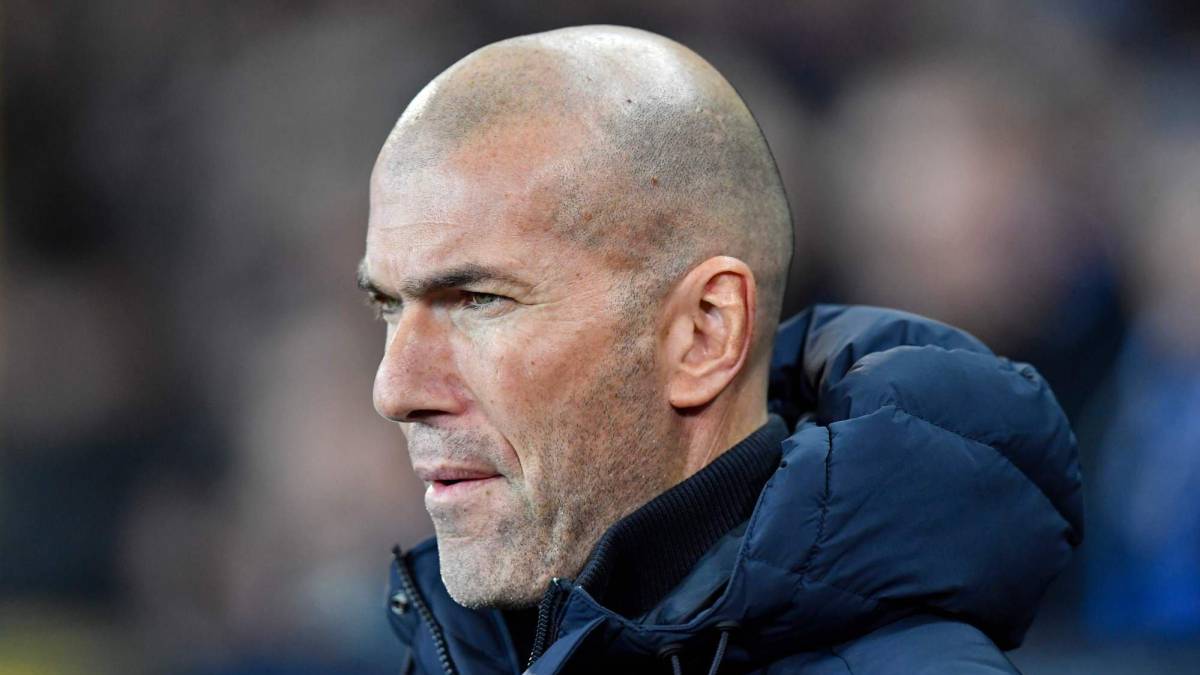 In a temporary period of four days Zidane has to face Mestalla and the Classic with the deck of possibilities to make the eleven more open than ever. The Frenchman has nine landlines for the Camp Nou (Courtois, Carvajal, Varane, Ramos, Mendy - once he has completed his sanction in Valencia - Casemiro, Valverde, Kroos and Benzema) and five players knocking on his door for only two positions to cover : the fourth midfielder of 4-4-2 and Benzema's companion. Zidane will have to navigate between the hierarchy of the candidates (Modric and Bale), the recovery of players who did not appear in the pools a month ago (Isco and an improved Vinicius) and play it with the inexperience of a virgin Rodrygo (18 years old) as far as Classics is concerned
'Reborn' candidates and players with
hierarchy The competition between Isco and Modric is at its peak. Isco demonstrated its solvency in the last high mountain game of Madrid, 2-2 against PSG, while this rejuvenated Modric comes from marking in Eibar and Bruges. Above, the disquisition is no less complex. Because Bale has reserved himself thinking expressly about the Classic ... but Vinicius (absent last year from Camp Nou in a controversial decision by Lopetegui) and Rodrygo are on his heels with his targets in Bruges. For effectiveness, Rodrygo would have no rival: in Belgium he reached his sixth goal, four more than the Welshman and his compatriot.
An internal debate that does not alter Zizou's optimism. "We arrived at the Classic at a good time," he said in Bruges. The Marseillaise has a dilemma but, bouncing, generates another to his Barca colleague. Ernesto Valverde will have to prepare the Classic without a clear eleven from Madrid to dissect ...
Photos from as.com