Why Villarreal - Atlético de Madrid is not played in Miami?
LaLiga proposed that the Villarreal - Atlético de Madrid match of LaLiga Santander matchday 16 be played in Miami, but the justice denied this request.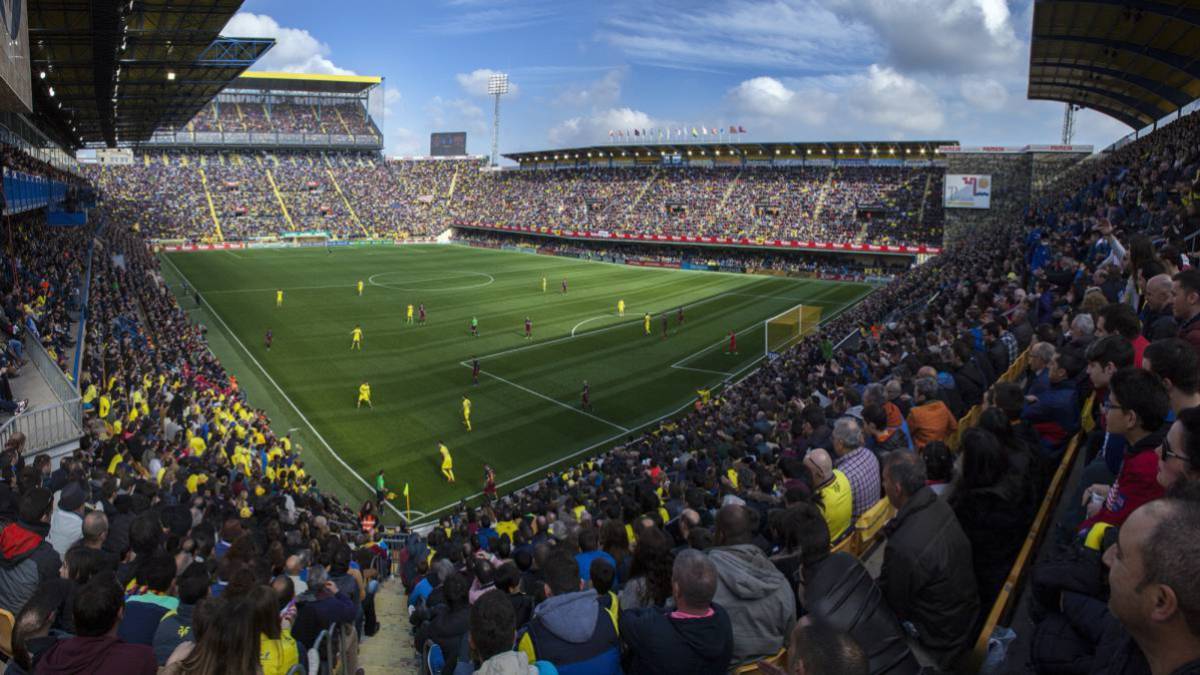 Villarreal and Atlético de Madrid are measured this Friday, December 6 at the Estadio de la Cerámica at 9:00 p.m. even though LaLiga, headed by Javier Tebas, had proposed that this match be played in Miami. The RFEF of Luis Rubiales was opposed from the beginning and, finally, justice dismissed LaLiga's request.
After the failed attempt last season to also take Girona - Barcelona to Miami, Thebes was back in charge with its idea of expanding and internationalizing the LaLiga brand. The president of Villarreal, Fernando Roig, publicly showed his approval for this proposal and said that Atlético also agreed with the possibility of contesting the match in the United States.
In the same way that the 2018/19 season happened with Girona - Barça, Rubiales was totally opposed to the possibility of a LaLiga match being played outside of Spain. "The FIFA Executive Committee moves that, when a game of a local competition is played at home, it must be played at that stadium, while allowing neutral venue matches to be played outside that stadium," said the president of RFEF.
Finally, on November 15, the Commercial Court number 12 communicated its decision to reject LaLiga's request and dismiss the injunction requested by this body to be able to take Villarreal - Atlético to Miami. The final hearing on the case, which arises from a LaLiga lawsuit to the Royal Spanish Football Federation in 2018, will be held next February.
Hard response from RFEF
After knowing the Commercial Court Car No. 12, Rubiales took the opportunity to return to the charge in his particular battle against Thebes and LaLiga. The RFEF issued a statement in which it spoke of all the requests made by LaLiga against the Federation that had been rejected: "With this way of proceeding it has led Villarreal CF and Atlético de Madrid to breach of FIFA and UEFA regulations [...] which can result in severe penalties for both clubs ".
"In this way, the request to LaLiga member clubs to initiate a dialogue with the Federation is reiterated and the immediate dismissal of the president of LaLiga or his immediate resignation is requested," concluded the brief of the Federation.
Photos from as.com