"If we approach the salary limit, we may be crazy"
The vice president of Espanyol pours water into the wine after learning that the club raises its salary limit by 12 million to sign. "The winter market is very difficult," he warns.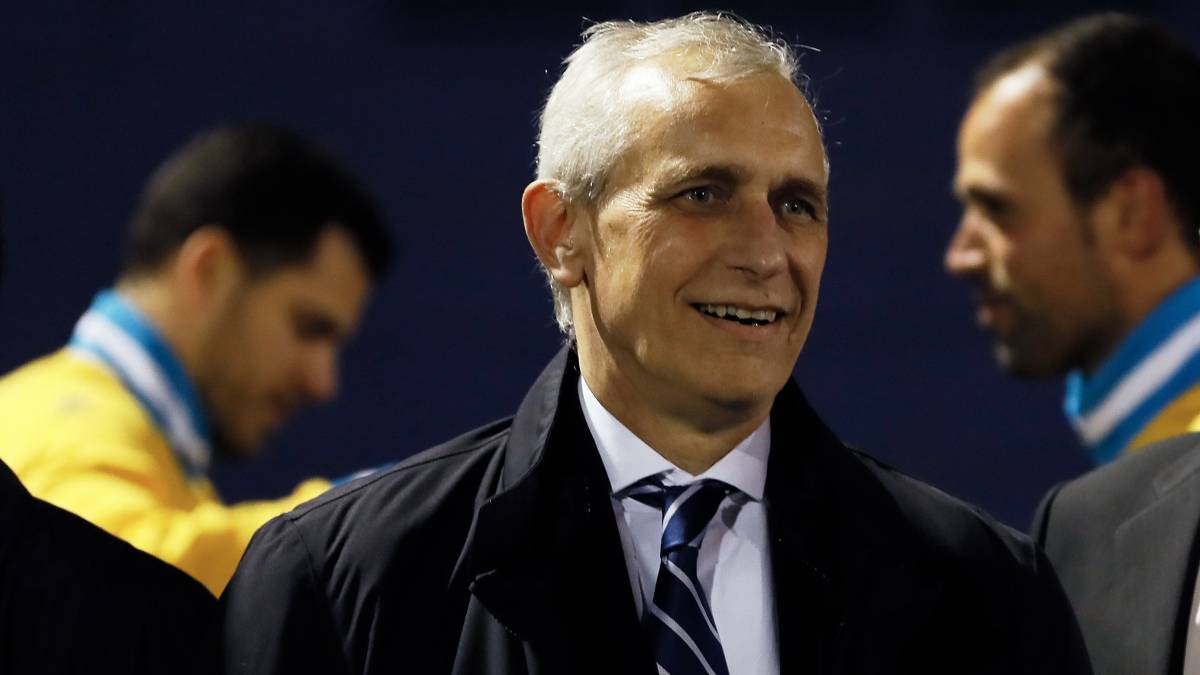 As if it were a sufflé, the pompous explanations that Tuesday gave the corporate general director of Espanyol, Roger Guasch, on the margin that the club will have to sign in January are deflating in the last hours. First it was his counterpart in the sports area, Óscar Perarnau, who warned that "we cannot bring a player for 30 million", alluding to one of the examples that Guasch himself launched. And now he is the vice president of the club, Carlos García Pont, who directly lowers expectations by pouring water into the wine.
In an interview with the program 'Tu diràs' of RAC1, the top manager of Espanyol referred to the 12 million with which LaLiga has allowed the entity to raise its salary cap, from the 68 of last summer to the 80, to face the winter market García Pont reasoned: "12 million is the figure that LaLiga has given as an extension of the salary limit. One thing is the money that allows you to spend LaLiga and another, what you should spend. What LaLiga tells you with its salary limit is that if we go, we are crazy, and that if we approach, maybe also, "warned the vice president, who said that" the winter market is very difficult, both we may find and not find. " "Our philosophy is not to sign players desperately, rather we try to bring footballers to improve us" .
At the margin of the market, García Pont ratified the coach, Pablo Machín ("he is pulling the project and we are confident that we will get ahead with it") and assured, or at least he did not guarantee otherwise, that Chen Yansheng would remain in charge of Espanyol even in case of a descent to Second Division: "I don't have any details that make me say that Chen is not committed to Espanyol and that he doesn't want to throw it forward at any cost."
Photos from as.com