"We want maximum security guarantees for the Classic"
Dani Carvajal, in a promotional act of the game Call of Duty, Modern Warfare: "The signing of Mbappé would be good for Real Madrid".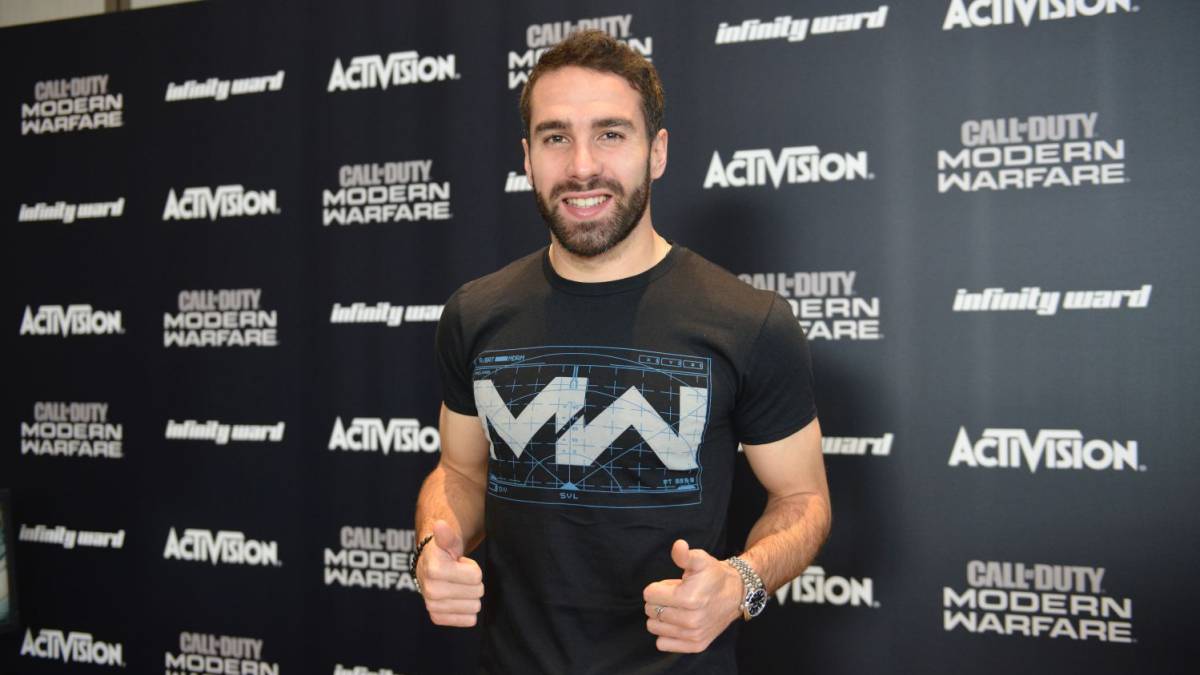 Dani Carvajal has spoken to the media in a promotional event of the game Call of Duty, Modern Warfare. The side of Madrid has reviewed the news of the white team, after the match against Bruges, the round of 16, the Classic 18-D, etc.
Four intense days await you: Mestalla, Camp Nou and the draw for the Champions League. I imagine that video games are a good refuge before facing this frantic stretch, right?
We are in a great moment and face an important week against two rivals that we want to win. We are motivated by Mestalla and Camp Nou. I really like to disconnect with video games. I'm glad to be here because Call of Duty already knows everything and it's a very complete game.
If you were in a video game, would you cancel the game of 'The Classic' for all that is being said?
We are calm. We will do what we are told to do is play football; We want it to be played with maximum security guarantees. We do not know if it was a mistake that was postponed. Last bull is easy to talk. Everything other than football doesn't matter to me. I want to go to Mestalla and win, go to Camp Nou and win.
Do you have the feeling that Madrid is at a disadvantage compared to Barça? What do you think of the meeting's collegiate?
We started with less hours of rest and the body notices. Hernández Hernández is a very good referee and we wish him the best.
When Zidane returns he promises that Madrid's situation in the League would improve ...
One day you are up and another down. The technician always gave us confidence. It is Zidane, its essence since coming with us has achieved it with its philosophy and that is spread.
Next Monday is the draw for the Champions League. Would it be too soon to see Cristiano again?
We are calm. I know that none loves us. We must be calm.
Would you like a final against Cristiano?
I sign it. Since only being in the final, it would be good.
And play with Mbappé?
It is clear that we have seen him. He is one of the great and would be good because the best you have to be here.
What do you think of Bale?
He already said that it was to put sugar cane into the media society. We must wrap him up and he feels loved to give up on the field.
How was he looking at Hazard?
I wish you a speedy recovery. A blissful injury has taken him away from the pitch, but he will come back stronger.
Are you worried that Jovic won't adapt?
He is a boy who works very well. As soon as he scores several goals he will shoot for sure.
Photos from as.com