Vinicius, the key to Mbappé
Leonardo, PSG sports director, is convinced that Vinicius will be a world crack. It is key that Mbappé continues without renewing its contract.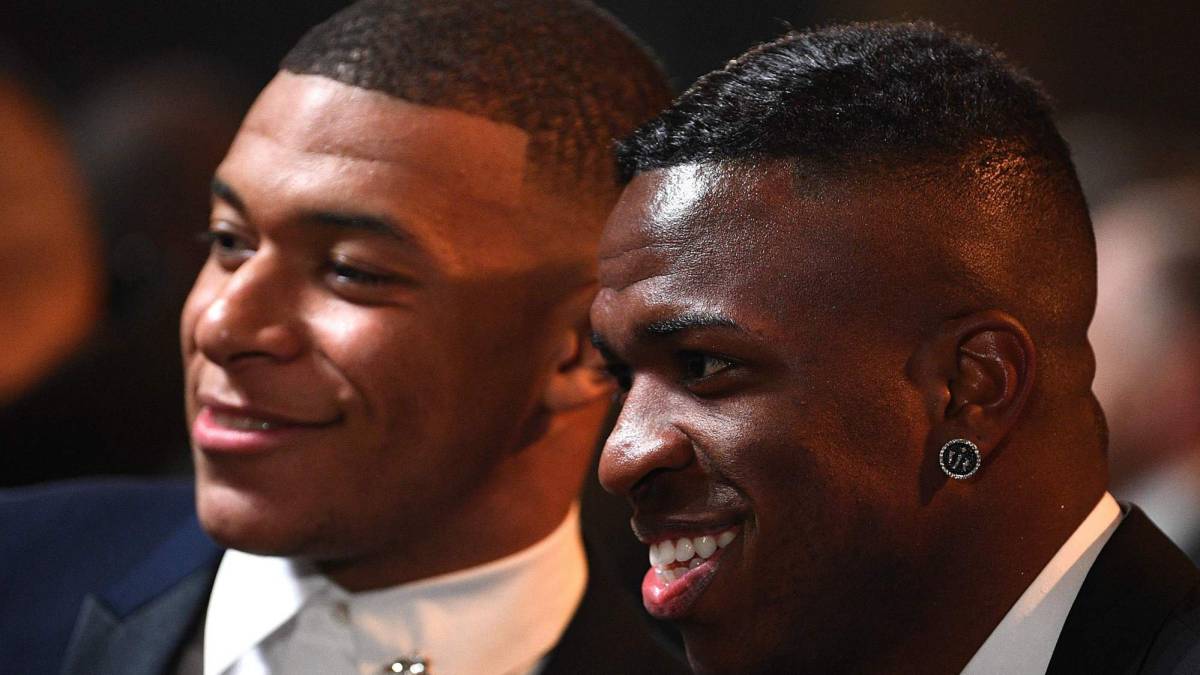 Mbappé is the great galactic goal of Real Madrid for next summer. No plan B is considered when putting the name of a world crack on the table. So think the leaders of the entity and also Zidane himself. But there is an obstacle that so far is insurmountable: PSG.
However, there is a key that could open the range of options: Vinicius. Leonardo, sports director of the PSG, is convinced that his countryman will be one of the great dominators of world football in the medium term and wants to have him in the PSG. In fact, this interest is not new. Last summer Madrid was interested in the situation of Neymar, who had asked to leave the French club. The Parisians' response was that Vinicius should be included in any negotiation and Madrid refused. The chances of seeing Neymar in white three months ago were remote, but at that request they closed completely. Madrid withdrew because of the bid.
Since then Vinicius' situation in Madrid has taken a radical turn. The board continues to see him as a differential footballer in the Madrid of the future, but Zidane does not think the same. The coach has never filled his eye and his actions have shown that: he has only played 448 minutes, just 26.2% of the total, and has been three games in a row without playing a minute.
While Vinicius loses more and more importance in Zizou's schemes, the coach did not hesitate to publicly state that he has been "in love" with Mbappé for a long time.
However, the operation is still very complicated because Madrid knows that it can only get to Mbappé if the PSG agrees to sell it. Parisians have shown in the past that they are inflexible even if a player gives them a pulse (Verratti, Rabiot, Neymar ...) Leonardo loves Vinicius and in those conversations Madrid will put Mbappé's name on the table. It is the key to at least begin negotiations. But for these conversations to come to fruition there is another fundamental circumstance: that Mbappé maintains its decision not to renew its contract (ends in 2022). So far, the player has not responded to the proposals of the PSG ...
In Madrid they are aware that it is a signing that must be cooked over low heat, just like Hazard did. The age of Mbappé (20 years old) invites prudence. But PSG's insistence on Vinicius and Mbappé's refusal to renew begin to make the impossible possible ...
Photos from as.com