Villas-Boas: "My Porto team was pornographic"
"There were Hulk, Falcao, James, Otamendi. He was one of the best teams in the world," acknowledges the current Olympique de Marseille coach.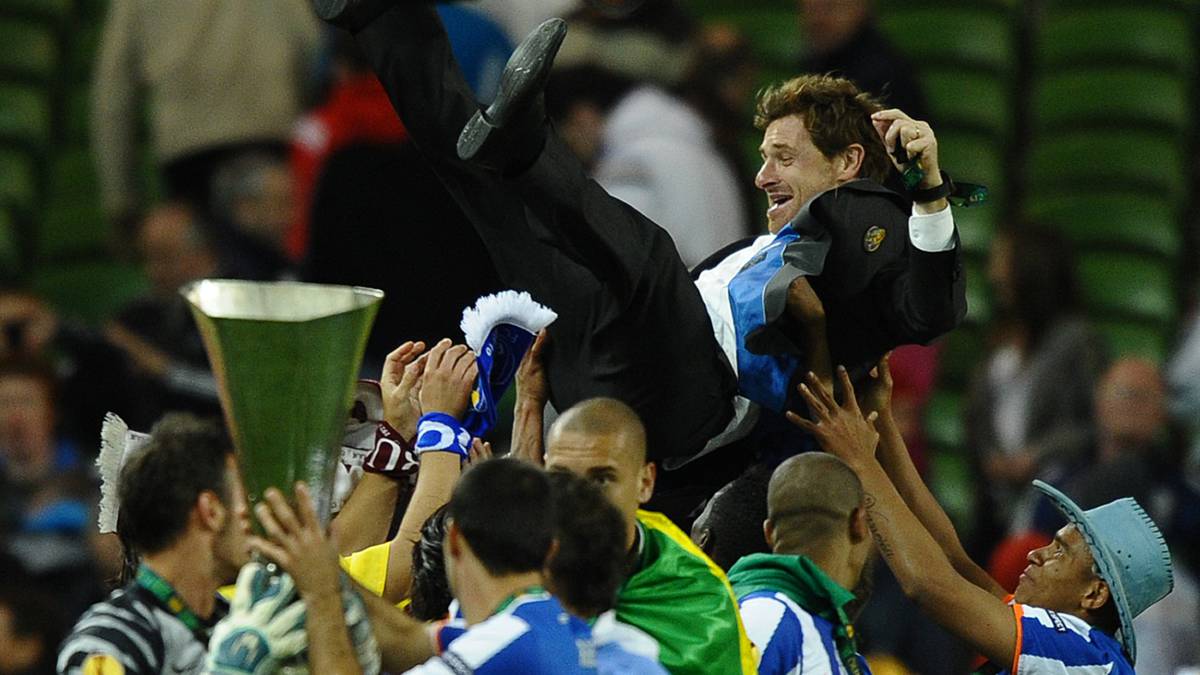 Andre Villas-Boas, now coach of Olympique de Marseille, signed a historic season in the 10/11 campaign getting a 'triplet' with Porto winning the Europa League, League and Portuguese Cup. The Portuguese coach gathered a set of emerging European football stars such as James Rodriguez, Hulk, Otamendi or Falcao among others.
Now, during his time in France and asked about how he made the onces before the games, he wanted to have a memory for his former team, which he described as "pornographic." "In Porto, before the game the players guessed eleven. But that team was pornographic. There were Hulk, Falcao, James, Moutinho, Otamendi. It was one of the best teams in the world. When you see the races they are doing. It's amazing, "said the coach.
That year, Porto added three titles with an outstanding performance by Radamel Falcao that scored 38 goals in 42 games. In addition, he achieved a practically unbeatable goal record in the Europa League with 17 goals in 14 games. All those goals earned him a transfer to Atlético de Madrid, which paid 40 million euros for him.
Although his memory is unbeatable, Villas Boas claims to have changed his method of alignment. "There are coaches who give the team in the locker room but, now, I prefer to give it before. Normally I do it in the afternoon meeting before game day. It's true that sometimes I see my team in social networks before I give it . It is the first time that it happens to me here in France. I think it is something cultural ", the Portuguese recognized surprised.
The Marseille de Villas-Boas is second in the French League with 34 points, five from Paris Saint-Germain.
Photos from as.com