Villarreal reaches 300 victories after 739 games
Villarreal CF reached in Seville its long-awaited 300 win in First, which is a historical record for the yellow team.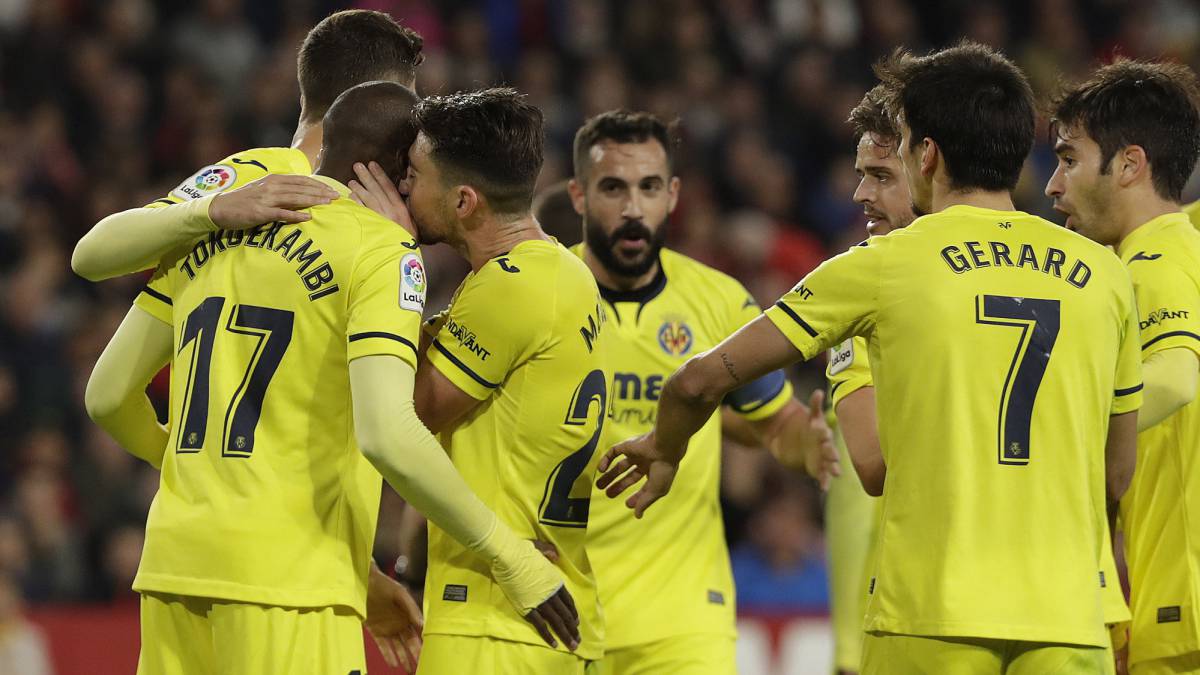 A victory that has cost it to reach a total of 739 First matches, which means having won 40% of the matches played.
The yellows reached their 100th victory in the 06-07 campaign and with Manuel Pellegrini on the bench, winning on day 18 in San Mamés at the Athletic Club for zero goals to one
Victory number 200 was achieved in season 13-14, in which with Marcelino on the bench he won by two goals to one against Espanyol at the Ceramics Stadium on the sixth day of the championship.
And now comes this victory 300 which is the one that has been done the most to beg, since from the 99 to 100 victory we had to wait four games, since after winning the Nàstic on the thirteenth day of the championship, the 100 victory was achieved on day 18. While from 199 to 200 it took only two games, since after winning on day three, he won again on the sixth day. Something that has now cost 6 days to reach that 300 victory. And since the team was able to certify the 299 victory by winning at Alavés on day 9, the team has gone through a six-day streak without winning until this day 16 Championship.
A 300 victory for which the team has needed to score 1028 goals, for the 917 goals received in this period of time.
Photos from as.com