Van Dijk triumphed in Europe and Asia: the rest of the world voted for Messi
France Football has brought to light the votes of journalists on the Golden Ball. Some countries gave votes to their star, while others completely forgot.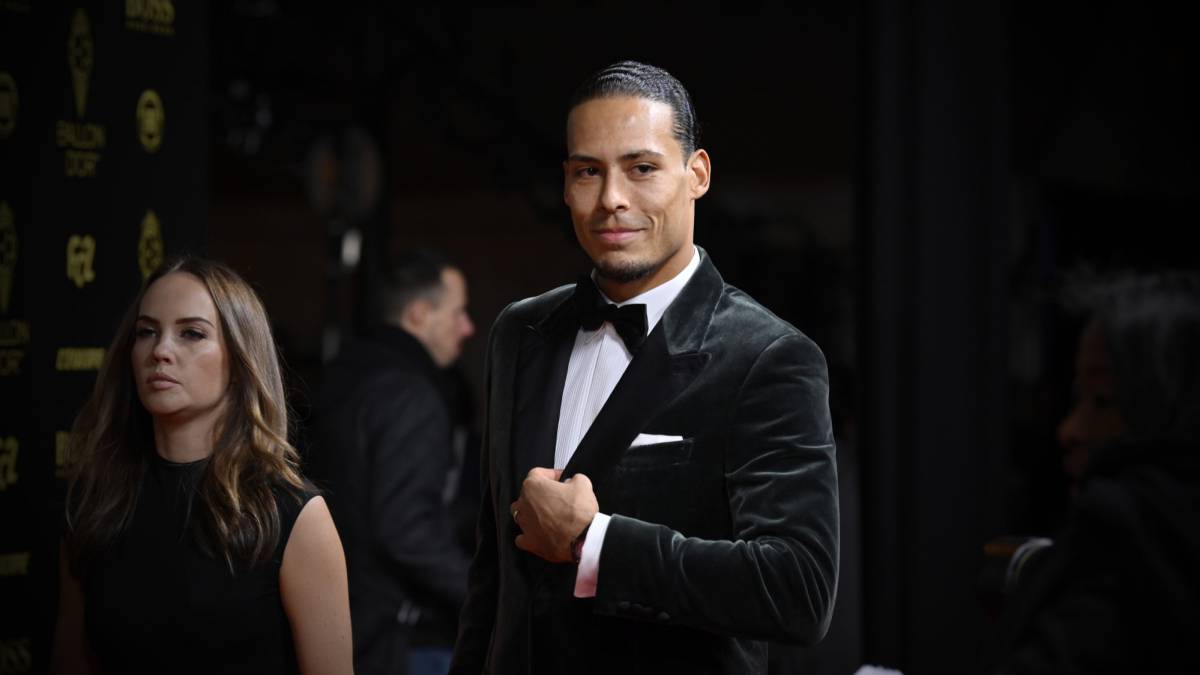 France Football has brought to light the votes of journalists from each country who decided which player should win the 2019 Golden Ball. Each had five votes (according to the order in which they were placed they received more or less points). Leo Messi imposed himself on Van Dijk in the total, but what did each country vote for?
In Germany they put Bundesliga star Robert Lewandowski first, while in England they also had, although in fourth place, the English player who had more chances to win, Raheem Sterling. Argentina, as expected, voted for Messi, although they placed Cristiano in second place. Belgium winked at Eden Hazard with her last vote, although in Brazil they didn't remember Alisson.
In Spain the first place, granted by Alfredo Relaño, went to Van Dijk, followed by Cristiano, Messi, Mané and Mbappé. In Holland they supported their star, Van Dijk, followed by Messi, while France did not count on Mbappé in his five-player list and in Italy they put De Jong ahead of Cristiano. In the country of seven, Portugal, the first vote went to him and the fifth to his countryman, Bernardo Silva.
By continents, Van Dijk was the one with the most points in both Europe (321) and Asia (155), the rest being for Messi with 47 in South America, 187 in Africa, 102 in North America and Central America, and 22 in Oceania.
Mahrez, one of the surprises
Despite the names expected to vote, there are repeated names that a priori nobody presumed to be so claimed. Mané and Bernardo Silva had a great season and a lot of journalists recognized him, but players like Riyad Mahrez, perhaps they were somewhat more discreet than the rest. It is striking that the Manchester City player appears in the lists of Algeria, Saudi Arabia, Bulgaria, Ivory Coast, United Arab Emirates, Japan, Kenya, Lebanon, Morocco, Palestine, Qatar, Serbia, Tunisia, Turkmenistan and Yemen.
Photos from as.com