Real Madrid has a balance of 26 goals in favor and only three against the Uruguayan youth on the pitch. When it was not, the balance was negative ...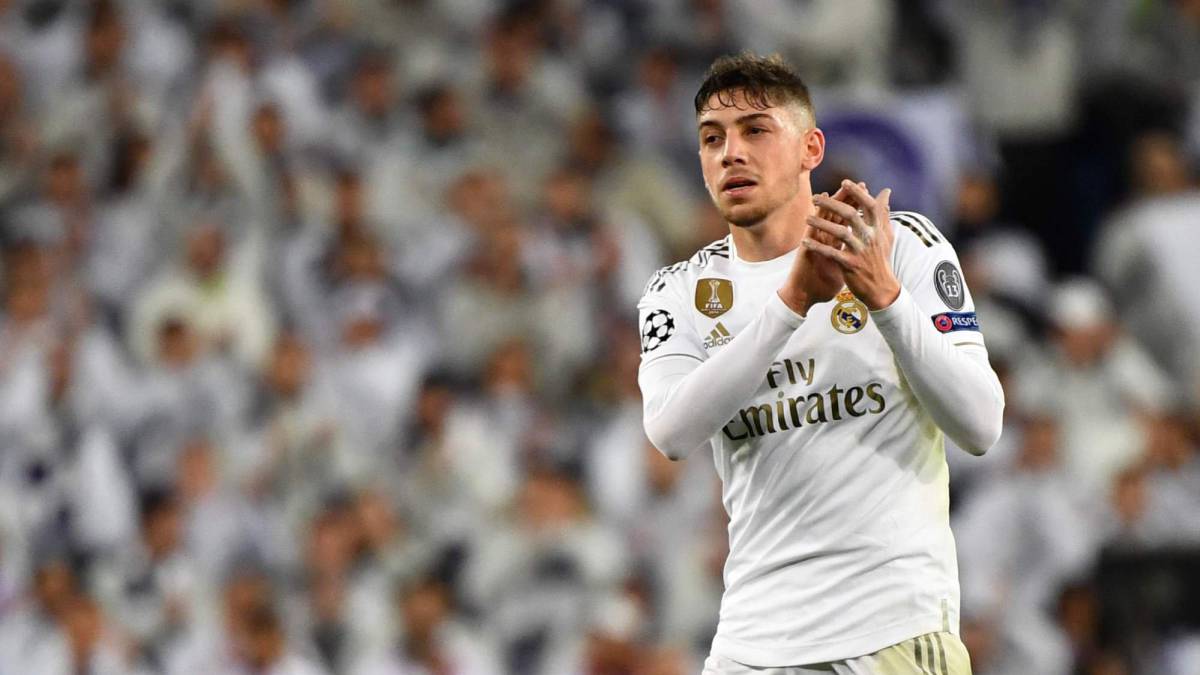 Fede Valverde has become the great revelation of Madrid so far this season. The season began with a secondary role in the squad, but little by little it has become indispensable. The numbers reflect this: Madrid has scored 26 goals (one every 29 minutes) and has only conceded three (one every 254 ') in the 764' that the Uruguayan has been on the field so far this year. Only Granada (2) and Real Sociedad (1) have managed to score against the midfielder. Without him, Madrid scored 13 (one every 72 ') and received 14 (one every 67') in 946 '. This means that with El Pajarito the team scores more than twice as many and receives almost four times less. Demolishing data ...
That balance of goals received and conceded also translates into the final result of the matches. Valverde has so far started nine games: seven wins and two draws. He doesn't know defeat. One of those draws had a lot of value (0-0 in the Wanda Metropolitano against Atlético) and in the other little fault was Fede, since it was against PSG. He left the field in the 76 'with 1-0 in favor and the match ended in a draw (2-2) after two goals from the Parisians in the final minutes ... without Valverde on the pitch.
His growth is also evident when compared to last season, where he barely had opportunities with the three technicians who went through the Madrid bench (Lopetegui, Solari and Zidane). He played 1,118 minutes (21.8% of the total) and did not score goals or assists. This course, however, has already played 764 '(44.7% of the total) and has two goals and two other assists. He has only 354 minutes left to play as many as the entire previous season.
His role has evolved. important course. Zizou trusts so much that he also included him in the starting lineup in Istanbul, in a duel where Madrid played a large part of his Champions League qualifying options. Valverde has lost her shyness and has earned her status as a holder ...
Photos from as.com