Valencia puts an end to the Spanish Cup of cyclocross
The test changes location to Nazareth, although it remains in the Turia channel. Ismael Esteban and Aida Nuño lead the male and female generals.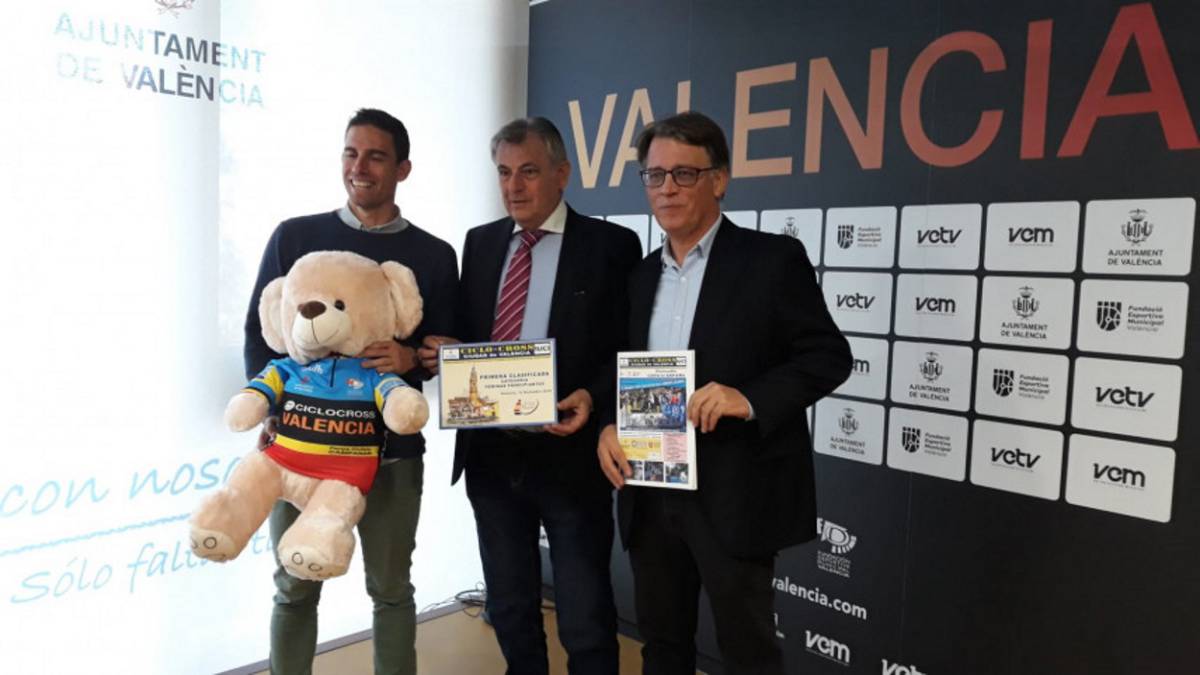 The Spanish Cup is coming to an end. It will be tomorrow Sunday in Valencia with several pending issues. Before, it will compete in Xativa or, for example, in Urdiain (Navarra). On Sunday, apart from Valencia, it will also run in Oñati (Guipúzcoa), a town of Markel Irizar, recently retired.
Facing the Spanish Cup, which is what really counts, the men's Elite category is already decided in favor of Ismael Esteban. The international commitments of Felipe Orts and, even Kevin Suarez, have allowed him to close the classification two weeks ago in Pontevedra, a place that will host the championships of Spain in January
In females, Aida Nuño has it almost resolved because it takes 11 points to also the Asturian Lucia Gonzalez, who is in 15th place in the international ranking. His year is being round with 13 wins.
Another category that will have to be followed is that of sub-23, very close. Xabier Murias takes 1 point to Iván Feijoo and everything can happen in the Levantine test. They are long-running runners but they are giving a high level in the first phase of the season.
On the other hand, the Euskadi Foundation of Mikel Landa is concentrated this weekend in Bilbao. They will also be the first days of next week to train, take action and attend to the media. That will happen on Monday between 9:30 and 10:30. The president cannot be there since he concentrates in Croatia with Bahrain-McLaren.
Photos from as.com