UEFA will plant 600,000 trees at the 12 European Cup venues
The top European football organization will try to compensate for the "inevitable" CO2 emissions planned for the tournament with a series of sustainable measures.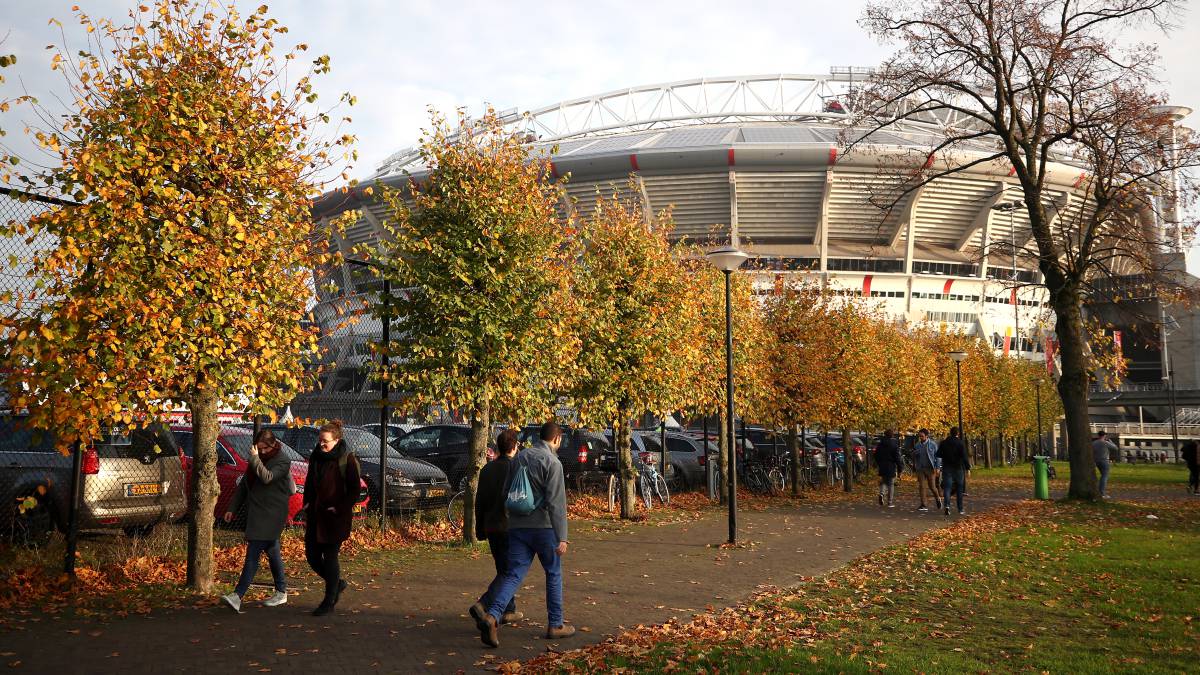 The next Eurocup requires fans more effort, which in big events like this translates into environmental impact. The special edition of the competition will be held in 12 countries, from Spain to Azerbaijan, and the fans of each team must move from one city to another and use the means of transport to follow their team, hoping that their experience Last as long as possible. The highest European football body, UEFA, is aware of the problem posed by CO2 emissions, which it considers inevitable, but has also committed to offset them with a series of measures.
"The goal is to realize the EURO 2020 in a sustainable way," UEFA says in statements to the AS. "Up to 75-80% of the environmental impact in tournaments like this comes from travel [405,000 tons of carbon dioxide estimated]. Therefore we have made smart mobility and emissions compensation a priority." You start with the basics: planting 600,000 trees, 50,000 in each of the headquarters. An initiative that UEFA plans to activate "during the spring" in areas of those twelve cities that are still "under exploration" .
More projects to contribute to the reduction of emissions are in the hands of South Pole, which has signed an agreement to "replace the amount of carbon credits of UEFA's responsibility [each credit equals one ton of carbon dioxide that has been ceased to emit into the atmosphere] with projects carried out in Africa, Asia and Europe, "they say
The challenge goes through a citizen awareness activity. Once the 24 participating nations are known, they will join the fight against climate change and their players will put their faces to push to go one step further. UEFA, which last year signed the Sports Climate Action Framework, will provide affiliates with free local transport, which they call a "combi-ticket" that is added to the entrance of the matches, and the arrival at stadium walking or cycling
Photos from as.com