Thiago Silva wants to remain in the PSG, but the club does not offer to renew
The Brazilian central contract ends in June 2020 and has already expressed its desire to continue in the Parisian team, despite the passivity of the club in its renewal.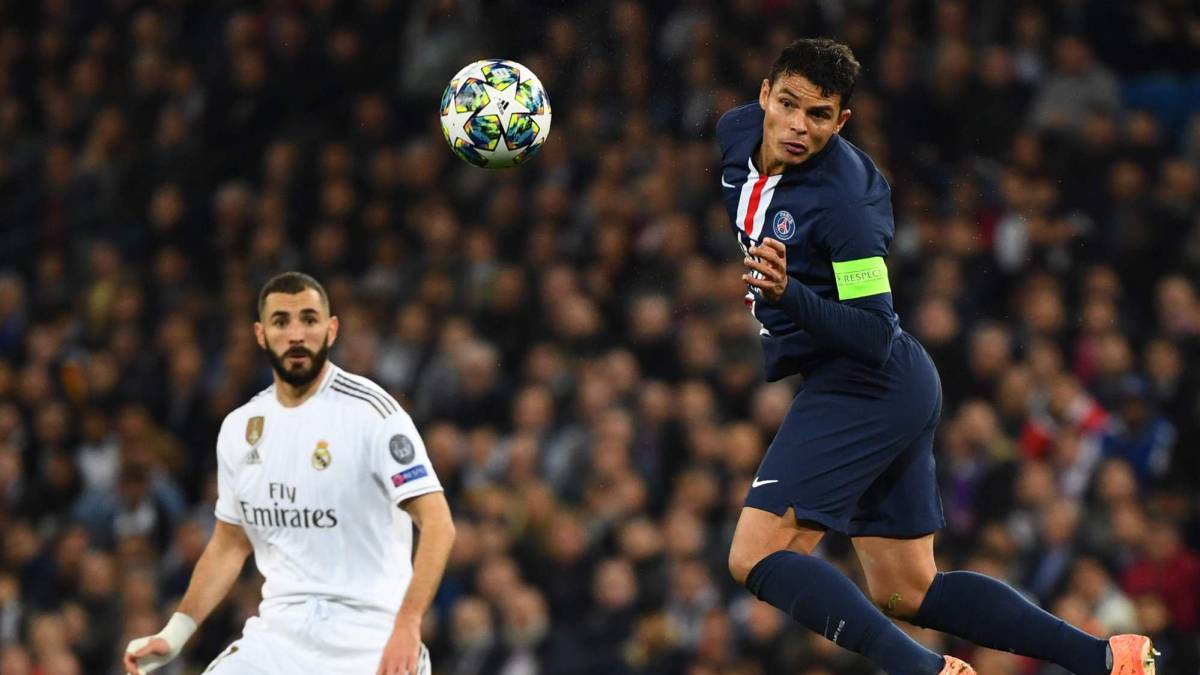 Thiago Silva is one of the main candidates to leave the PSG in 2020. The Brazilian central, which ends the contract in June next year, has already expressed his desire to continue in the French capital, although neither Leonardo nor the club They have still proposed an offer to extend the contract, according to information from L'Equipe.
The main obstacle to the renewal of the player is his age, since with 35 years, it is difficult to assume the high salary record he currently has. The other is the doubts he has left in important events, in which being the strong man of the PSG defense has not shown a performance according to the captain of an aspirant to win the Champions League.
Paulo Tonietto, agent of Thiago Silva, recently stated that the negotiations were scheduled for January, but the chances of their occurrence have been significantly reduced. Not even the spectacular performance shown by the former Milan at the start of the season has been enough for Parisians to rethink a renewal until 2021.
Photos from as.com