There will be no Brazilians from Madrid in the Pre-Olympic
The CBF, after talking with Vinicius directly, gave up the last assignment attempt he had planned. Neither the '25', nor Militao, nor Rodrygo will go to Colombia.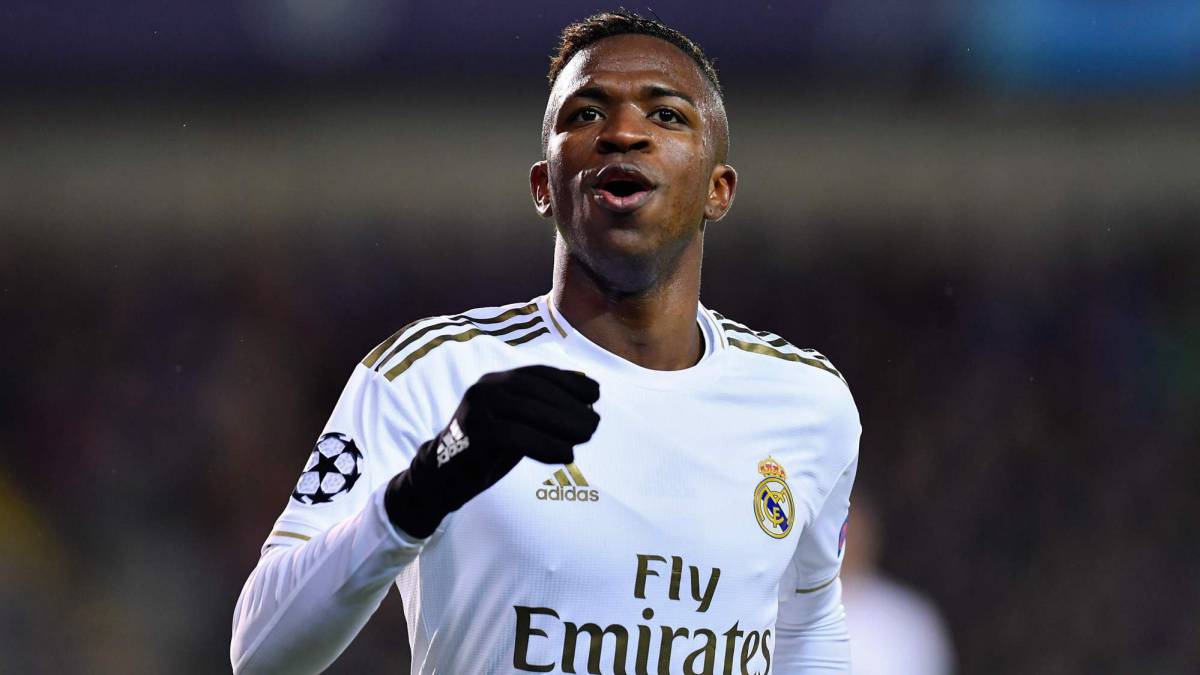 As planned, there will be no Real Madrid Brazilians in the Pre-Olympic Championship, which will be held from January 18 to February 9 in Colombia. The Brazilian Football Confederation did not make the final attempt that it had thought for Vinicius for last Wednesday, after contacting the player himself, who described his presence in the tournament as "impossible."
The CBF was already informed by Real Madrid in Rodrygo's last call with the U23, in October, that he would exercise his right and not release his Brazilians to the Pre-Olympic. However, the Confederation, seeing the background to which Vinicius passed after Mallorca, had some hope of getting the transfer of '25'.
That illusion was blurred with ownership and great game against Espanyol de Vinicius, who also expected ownership also in Bruges. Therefore, André Jardine will not be able to count on him, Militao and / or Rodrygo, and none will be on the list of the Brazilian Olympic coach next Monday.
Photos from as.com