The UCI suspends Gonçalves and the Caja Rural will be sanctioned
The international agency anomalous values of the Portuguese in its passport between 2016 and 2018. Together with the case of Rosón in a year, the team will be punished.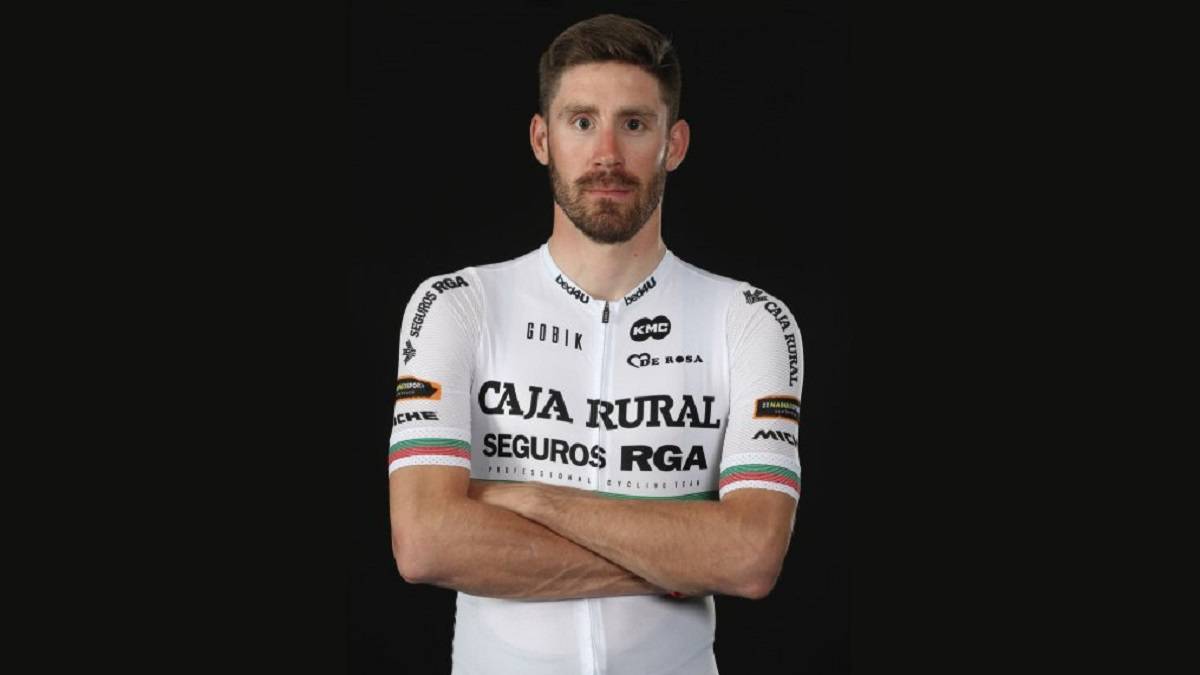 The International Cycling Union (UCI) announced the suspension of Domingos Gonçalves for anomalous values in its biological passport between 2016 and 2018. The Portuguese, 30, belongs to the staff of the Rural Fund, although by 2020 he had not renewed his contract.
The UCI reported on the same official note that the Gonçalves violation of 2016, together with that of Jamie Rosón (from 2017, but ratified in February of this 2019), represents the second violation of the anti-doping regulations by the Caja Rural in a period of 12 months. Therefore, the Spanish team will be suspended between 15 and 45 days according to the rules of the organism.
The UCI Disciplinary Commission has already punished Burgos-BH for another 21 days, from January 16 to February 5, 2019, for David Belda's doping cases, for his positive with EPO, and Ibai Salas, for irregularities in the passport
Photos from as.com