The UCI postpones the launch of the Classics Series
The agency announced Thursday that it postpones the establishment of this new format to achieve a broader agreement with cyclists, teams and races.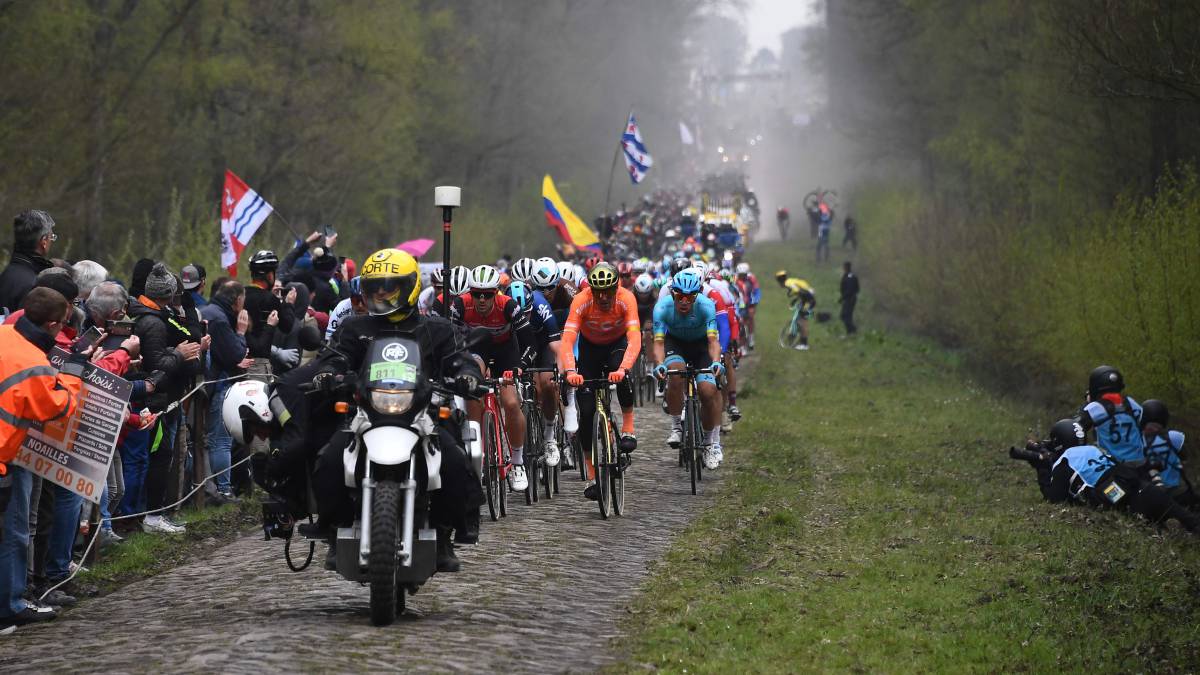 The UCI announced Thursday that it postpones the launch of the UCI Classics Series. In a statement the agency has announced that the decision has already been communicated to runners, teams and organizers of the races at the seminar that is being held in Montreux.
In this way you want to allow time to build this competition format with all the parties involved after your organization was approved in September 2018
The UCI expects the Classics Series to report more benefits to the parties involved and to improve the impact of one-day races. However, the UCI also announced that it will continue to hold talks with the brokers to establish this format as soon as possible.
Photos from as.com