The Turkish Ministry of Tourism denies an agreement with Madrid
There was a meeting to "exchange ideas for a possible future collaboration with Real Madrid, but nothing has been reached yet," sources from the Ministry explain to AS.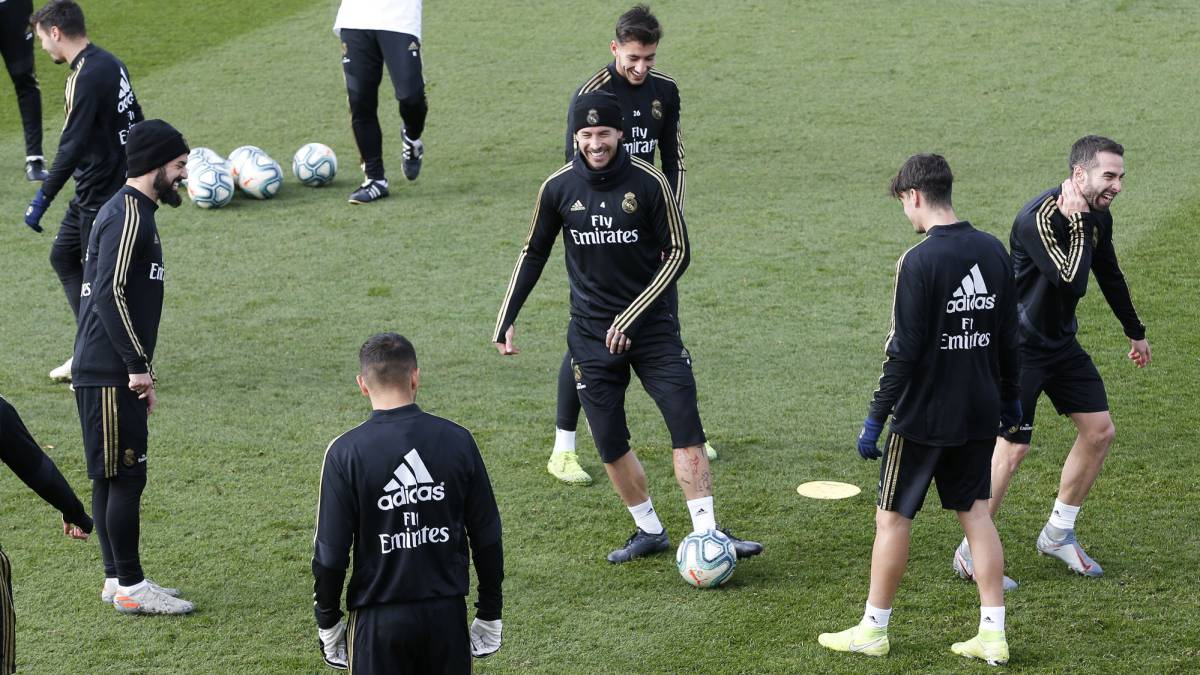 Those responsible for the Turkish Ministry of Tourism have wanted to step up to clarify the visit of the directors of the finance and marketing section of Real Madrid, which unleashed rumors about a millionaire sponsorship for the training shirt. "We believe that it is necessary to inform the media about the news that appeared in some media of a sponsorship of Real Madrid. That information does not reflect the truth. No sponsorship agreement has been reached between our Ministry and Real Madrid," explains Cem Kinay, general director of the Tourism and Development Agency.
Ce Kinay was at the meeting between the white officials and the Turks of the Ministry last week. Kinay explained to AS about the content of the meeting: "It was a positive meeting, both sides have presented their positions for possible future collaboration. Real Madrid is looking for new sponsors and Turkey is a possibility. But the meeting was only for an exchange of ideas "Right now there is no agreement between the Ministry and Real Madrid. But that does not mean that an agreement is not reached. I hope that both parties can finally reach an agreement."
Photos from as.com