The tremendous data of Falcao that blushes this Athletic
Simeone's team has 16 goals in 15 days, the 2nd least in the history of the club, surpassing that of Bianchi in 2005-06. And he bears the same as Falcao, he alone, in 12-13.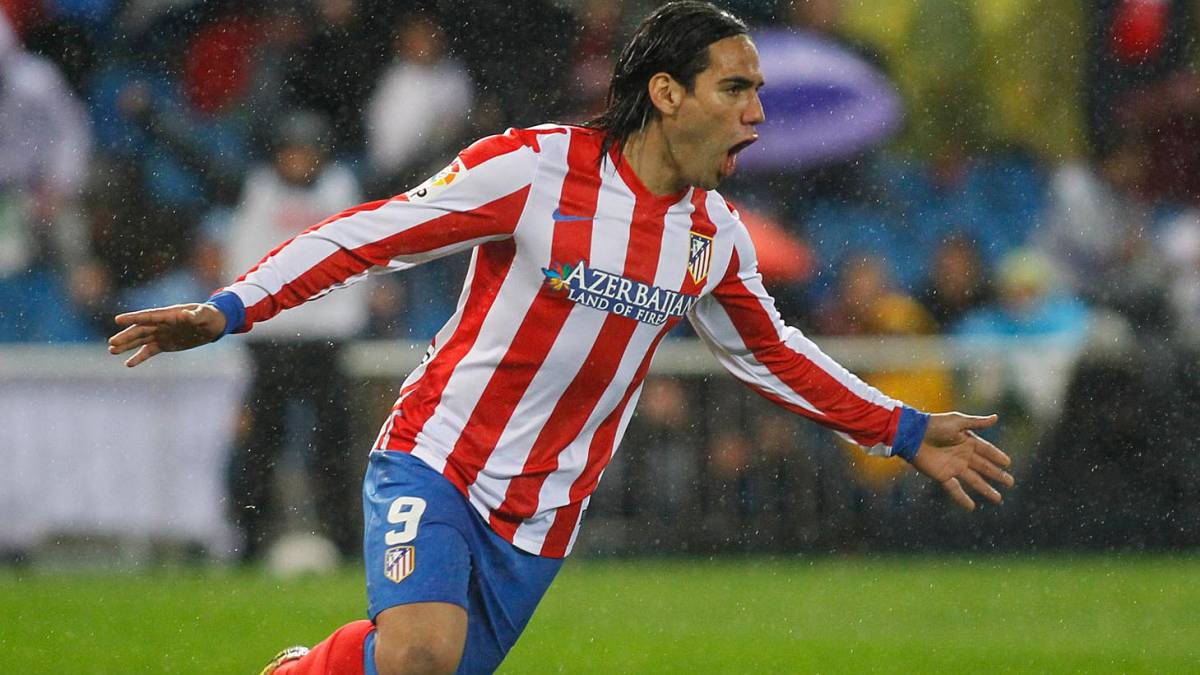 This Athletic one is dry and it competes directly with those of the less productive years of its history in League. The team has scored 16 goals in 15 days (1.07 per game) and in the category only 15th down they have achieved less. And looking at previous seasons, Atleti 83 in First, and comparing it turns out that the current one is the second with less goals ever. Only the one of 2005-06 has worse records. And some players, by themselves, match or exceed the numbers of the current squad.
At this point, the team then led by Bianchi had scored 15 goals, one per day, and had conceded as many. He finished the League with 45 and the top scorers were Torres (13) and Maxi (10), who on day 15 had four and two, respectively. In this course, the rojiblancos pichichis in Liga are Morata, with five, and João Félix, Vitolo and Diego Costa, with two
A year ago, for not going too far, the team also lamented a scoring shortage, but had already scored 21 goals, with Griezmann as leader in this facet (four goals; finished with 15). And he closed the League with 55. However, the strong defense is a constant of the Simeone era, but the lack of hit is not. The contrast is more than evident comparing this Atleti with that of the first two Cholo courses. In 2012-13, the team had 35 goals and Falcao had scored 16. He finished the League with 28 in 34 games played. Indeed, the same as all current staff. And in 2013-14, already without the Colombian, those of Simeone accumulated 40 points: 15 from Costa (now adds two) and 8 from Villa. They concluded the League with 27 and 13 goals each and, of course, the title of champions.
The record of that Falcao, in his last season at the club, is devastating, although it is not the club's record. Far away, in quantity and time, Pruden's numbers in 1940-41. At the end of day 15 (the 4th of the second round), the Atlético Avia striker accumulated 25 goals. When the League ended, he had scored 33 in 22 games.
The projection for this course, according to the current average, indicates that if the thing does not improve the Athletic one will remain in 40 or 41 goals. Very little harvest. And it is not that I did not try it: against Barça he made 17 shots and against Juventus, another 15 although he did not score. That is to say, now we have to hit ...
Photos from as.com