The San Antonio Spurs arrive in Mexico with the handbrake
Texans are located in the 12th position of the Western Conference. The start of the season has not been the desired one, but the playoff zone is two victories.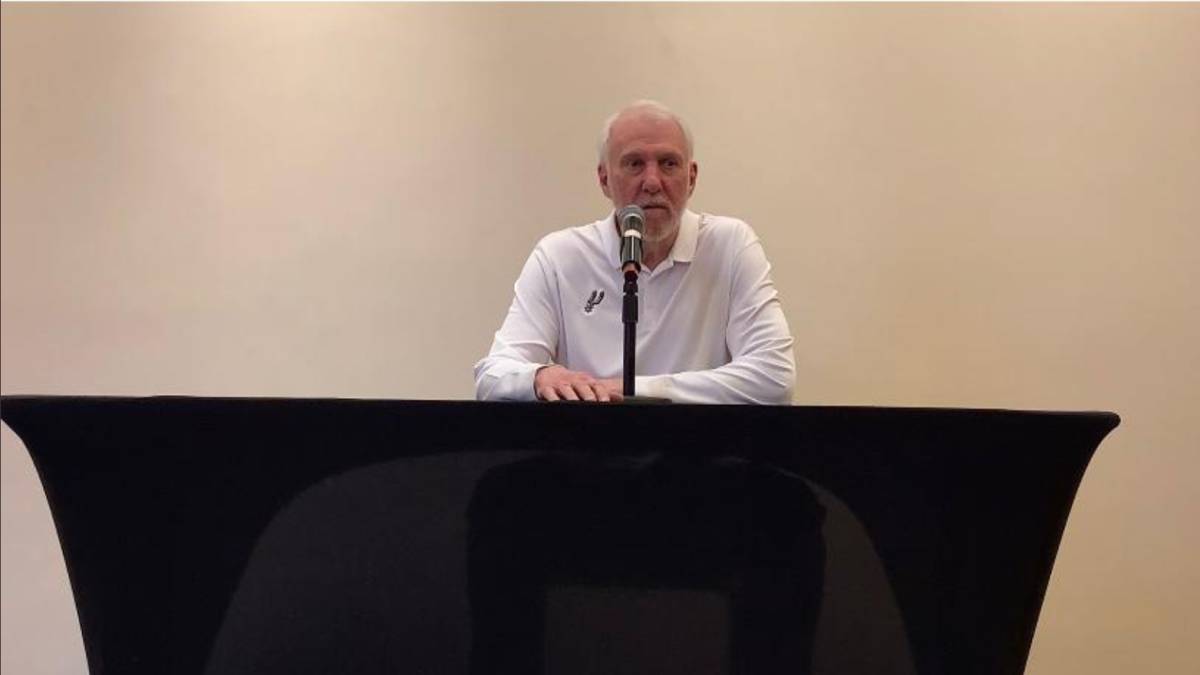 The classification of the Western Conference is unusual. The Lakers lead, the Warriors sleep in the basement and the Spurs, not far from the exit door. They are 12th in the area, nine wins against 15 defeats, 2-8 away from home (the last-last visitor of the course); only the percentage of mid-distance points (18.8, first in the league) and the contribution of its closet bottom (43.3 units from the bench, fifth in the department) stand out. They are the 13th highest scorers (111.5), the 14th with most assists (24.3, a rarity in the Popovich ball rotation scheme), the 11th in rebounds, the 9th in field percentage (46.6%).
The last time they were absent from the playoffs was in 1997, the season that Bob Hill started as head coach and Gregg Popovich finished, as an unexpected relief. The rest is history. The movement became the best decision in the history of the franchise: five titles, the eternal trident Ginobili-Parker-Duncan, and the establishment of a style of play always imitated, but never matched. With the exception of that season, in which the Popovich relay (17-47) did not change the dynamics of the team, the Spurs have not been absent in any of the last 22 post-seasons.
"We have not done anything right. We have to improve (...) More than giving them my game plan, we have to repeat what we want to do every night, play basketball, be consistent. One night yes and repeat it the next Usually, the teams that exploit their qualities and compete for more than 40 minutes at a high level are the winners, "said Gregg Popovich in front of the media gathered at the hotel where the Spurs are staying in the City of Mexico, where they will face the Phoenix Suns on Saturday, December 14,
DeMar DeRozan agreed with his coach's speech: "It all comes down to consistency. We play a game well and fight the next one. We win three quarters and lose the fourth (...) We have ups and downs. December is still early in the season . We have to find our momentum, "said the former Toronto Raptors player, who has so far recorded averages of 21.4 points (best scorer of the team), 5.6 rebounds, 4.8 assists and 50% field shot in the season. The recovery of the Spurs depends, to a large extent, on the inspiration and the state of form of DeRozan, who will appear in Mexico for the first time in his career. And in the Popovich army there are also Patty Mills, LaMarcus Aldridge, Rudy Gay, Dejounte Murray. Will Mexico be the place of the watershed?
Photos from as.com