The right side of Leganés has already known seven tenants
Against Celta, for Rosales and Navarro's absences he will have to experiment again. Awaziem, Bustinza, Tarín, Ruibal and Avilés complete the cast.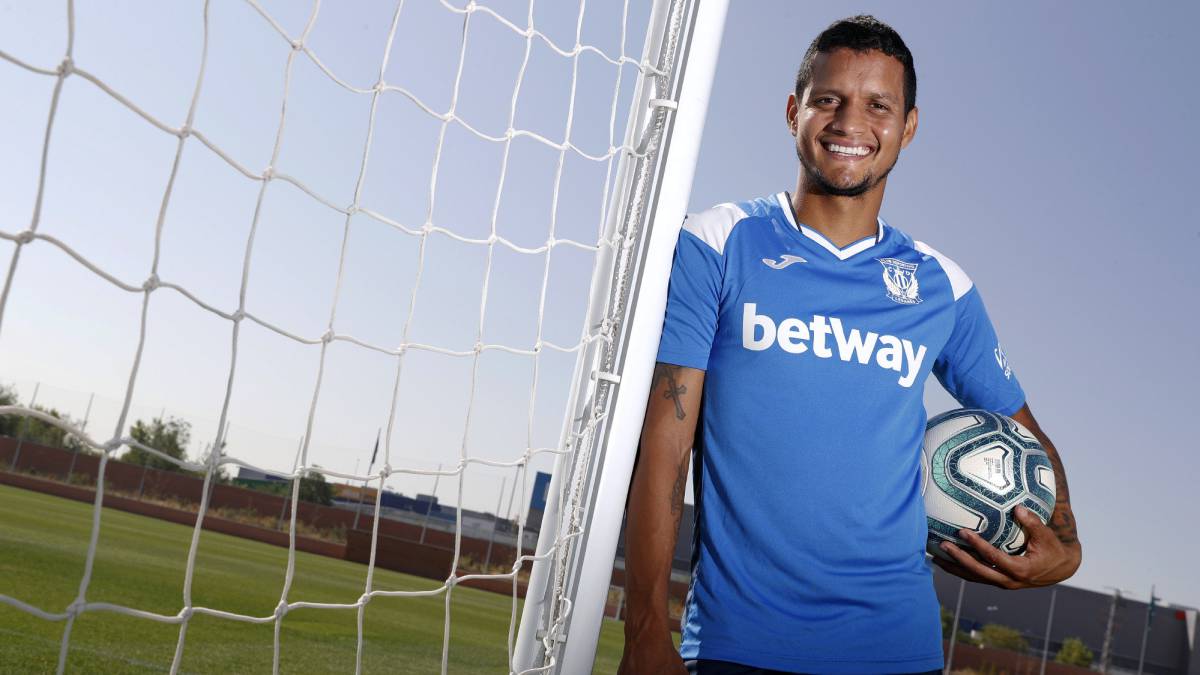 The right side of the Leganés has become one of the most agitated positions of the eleven blue and white. Something like a roundabout of rotations, in most forced cases, which have resulted in a striking instability. In this course, up to seven different players (Rosales, Navarro, Tarín, Awaziem, Bustinza Ruibal and Avilés) have taken a position that this weekend, against Celta, must reinvent itself again.
The casualties of Rosales (sanctioned) and Marc Navarro (injured) will force Aguirre to have to look for an alternative for a position that, seen as seen, seems cursed. And that when the course began it seemed that it was one of the positions that had been reinforced. Nyom (now in Getafe) and Juanfran (Turkish Alanyaspor) left and Marc Navarro (intended for a year) and Roberto Rosales (owned for two seasons) arrived.
Five sides in five days
The rotation began as soon as the course started. Rosales was injured on the second day and left his vacancy for Marc Navarro, who played against Betis, but fell from eleven against Villarreal (system change) and against Valencia. In the first game Bustinza occupied the right side and against the che was Ruibal, who despite being extreme exerted as a long-distance carillero.
Mestalla's match was on the 5th day and the position had already met five different occupants: the four cited in addition to Javier Aviles, a Canteran attacker who, against Atlético, temporarily formed in the position in which Pellegrino had used it in preseason.
The alternatives against Celta
After Mestalla's duel would still remain, he would have to play in the right side post to two more tenants: Awaziem, against Granada, occupied the demarcation for almost the entire second half and Tarin did it in a while against the Real Madrid at the Bernabéu, this duel in which Cembranos repeated the defense of four with Bustinza on that side.
Now, in front of Celta, it is expected that Aguirre will repeat his habit of not experimenting excessively and place a pure defense (Tarin) on that side, although riskier alternatives such as those of Rubial or Javier Aviles are not ruled out either. The latter has trained a good part of the week with the first team precisely because of the problems in the right-handed lane post.
Photos from as.com