The most disastrous Atleti in attack
The team has 16 goals in 16 days and is already the least of all red and white history in its 83 seasons in First. Since the break, he has barely celebrated in 360 minutes.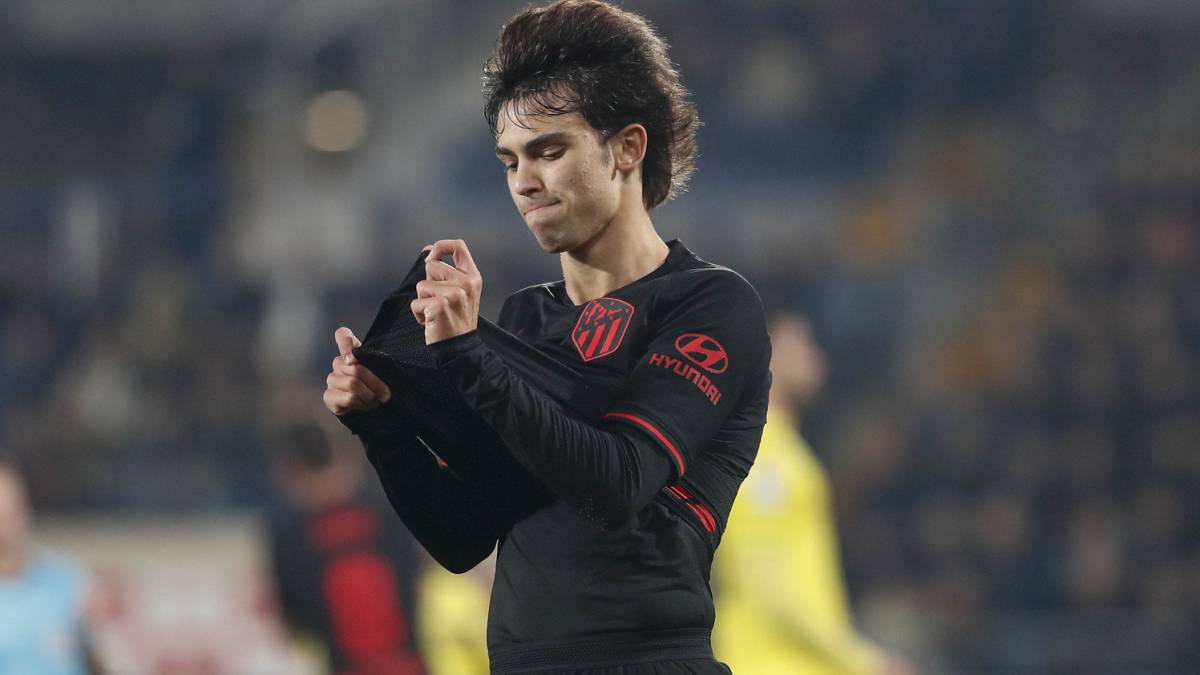 Atlético made 18 shots against Villarreal, but failed to score. It is not a strange fact, but rather it has become the norm of the team. The rojiblancos have linked three league games (plus the one of Turin, of Champions) in which it has only celebrated a goal, the one of Lodi in Granada. And so, in 16 days he has achieved only 16 goals. A very poor average. In fact, the worst ever. In 83 seasons in First, he had never celebrated less, not even in the blackest times.
Until this Drought Athletic, the dubious honor of being the least scorer was shared by the teams of 2005-06, training by Bianchi (with Torres, Kezman, Maxi ...), and the one from 1981-82, directed by Carriega and then García Traid (with Hugo, Marcos, etc.), who were 17. But those did not fight to be at the top and ended, respectively, tenth and eighth. Now, the lack of hit is being a drag that can leave the team out not only of Champions, because it is already sixth, but European places at the end of this day.
Juntando Vilarreal, Barça, Juventus and Granada, are now five hours of play without scoring a goal. Simeone has tested various systems, alignments, changes ... but the result ends up being similar. Many shots (67 in these four games) for very little success. Only Eibar, Mallorca, Athletic and Espanyol have scored more than one goal in the league, while it has gone to zero, in addition to Villarreal and Barça, against Valladolid, Real Madrid, Celta and Real Sociedad. Too many points that have already vanished.
A year ago, Atlético already suffered shortcomings in attack, with excessive dependence on Griezmann's goals. However, at this point in the League the team had 24 goals, 50% more than now, but still far from the best years of the cholismo. In 2013-14, when Atleti won their last League, the team has 43 goals on day 16 (2.7 per game) and its battering ram, Diego Costa, added only 17. In this course he has two and with All his classmates stay in one less. Those 17 also had a year before Falcao. The contrast is devastating.
Cholo and the players are convinced that it is only necessary to adjust certain inaccuracies, which are probably due to the anxiety of not marking. It is true that the team finishes more and more and spares no effort to get a point. But on Wednesday comes the Lokomotiv and it is already a final exam. The team must recover the goal because it has to win if it does not want to take a scare and be out of the Champions League ahead of time.
Photos from as.com