The last challenge that Alonso has left before the Dakar
After three days of testing with the Toyota in Abu Dhabi, the Spaniard is in Dubai to run 24 hours in Karting with De la Rosa, Burgueño and Galle.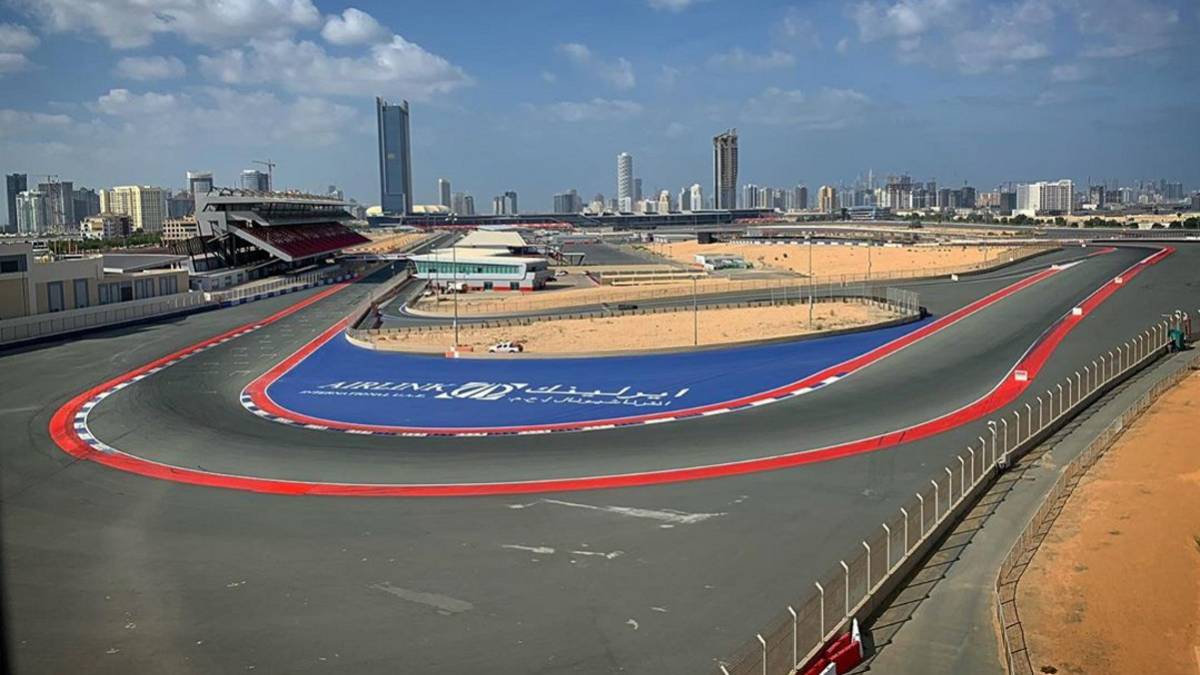 Also has been in the Middle East since he left there after receiving his WEC champion trophy at the FIA Gala in Paris. He was doing three days of testing with Coma and his Toyota in the dunes of Abu Dhabi, and with the company of Jesús Calleja, who served to put the finishing touch to his preparation for the Dakar. But his trip through that area is not over yet, he has one last challenge to overcome there before facing the toughest rally of all since January 5: the 24 Hours of Dubai Karting.
It will be the third time that the Spaniard participates in this test and will do so with his usual team of companions on the karting tracks formed by Pedro de la Rosa, Ángel Burgueño and Galle, who pose together in a photo uploaded by Pedro on 'Twitter' . "We come from the Iberian Peninsula, we are a group of friends who have come together to have fun in the sun while we savor the challenge of the 24 Hours of Dubai. No matter what happens, we will have a smile on our faces," says the description that FA Racing gave for the official program of the event
The last time the four put on their jumpsuits to share karting was in the 10 Hours of the Ángel Burgueño circuit, in which AS participated, and they won, something they cannot say about the previous two occasions that they did the same in Dubai. In the most immediate, in 2017, they left with tenth place. Tomorrow Saturday at 9:00 Spanish time, when you see the checkered flag, we will know how Alonso has been given his last race of the year, later, his mind will only think of the desert sand.
Photos from as.com