The DNA of Espanyol survives in the quarry and sports area
From Rufete and Tamudo in the sports direction to Capdevila as spokesman, Espanyol has numerous former parakeet players on their own benches.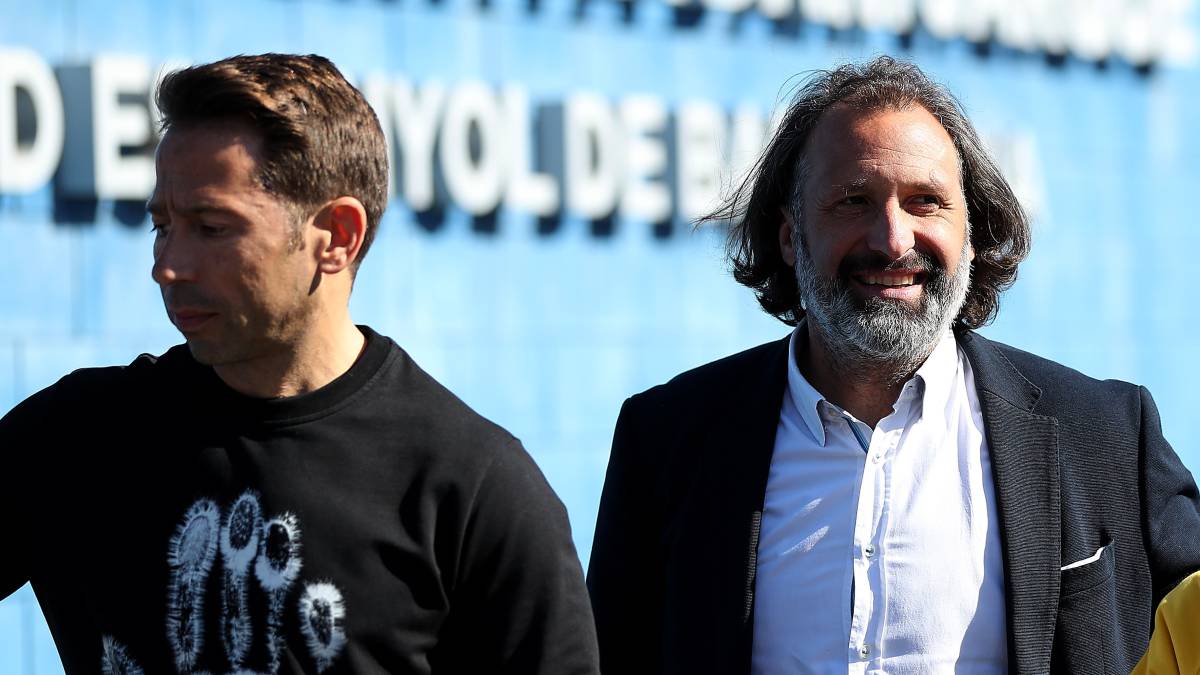 Although one of the frequent reproaches that fall on Chen Yansheng and his managers is that Espanyol has lost the essence of what it was, the current rectors of the club have maintained at least that kind of DNA in their sporting aspect.
In the same way that Real Madrid in recent years has been entrusting the benches of its main teams of the quarry to illustrious such as Raúl González, Álvaro Benito, José María Gutiérrez 'Guti', Fernando Morientes, Xabi Alonso or Santiago Solari, in the Espanyol converge an endless number of parakeet soccer players. One of the last to join the 'staff' was José Aurelio Gay, current coach of Espanyol B, who has been a scout with David García last summer, the left-handed sideman of the first decade of this century. The same demarcation occupied by world champion Joan Capdevila, sports spokesman.
An inseparable tandem make up the 2006-07 UEFA Cup finalists in Juvenile B. Moisés Hurtado and Javi Chica. With them he was in Glasgow, although he did not play, the current Infant B coach, Julián López de Lerma. And, of course, the current sports director, Francisco Joaquín Pérez Rufete, as well as his deputy, a Raúl Tamudo who is surely the most important footballer in blue and white history, participated in that final.
Photos from as.com