The Celtic faces the great curse of Madrid
The Galician team has not won a game in the Community of Madrid for 35 months. Nine defeats and two draws in the last eleven games.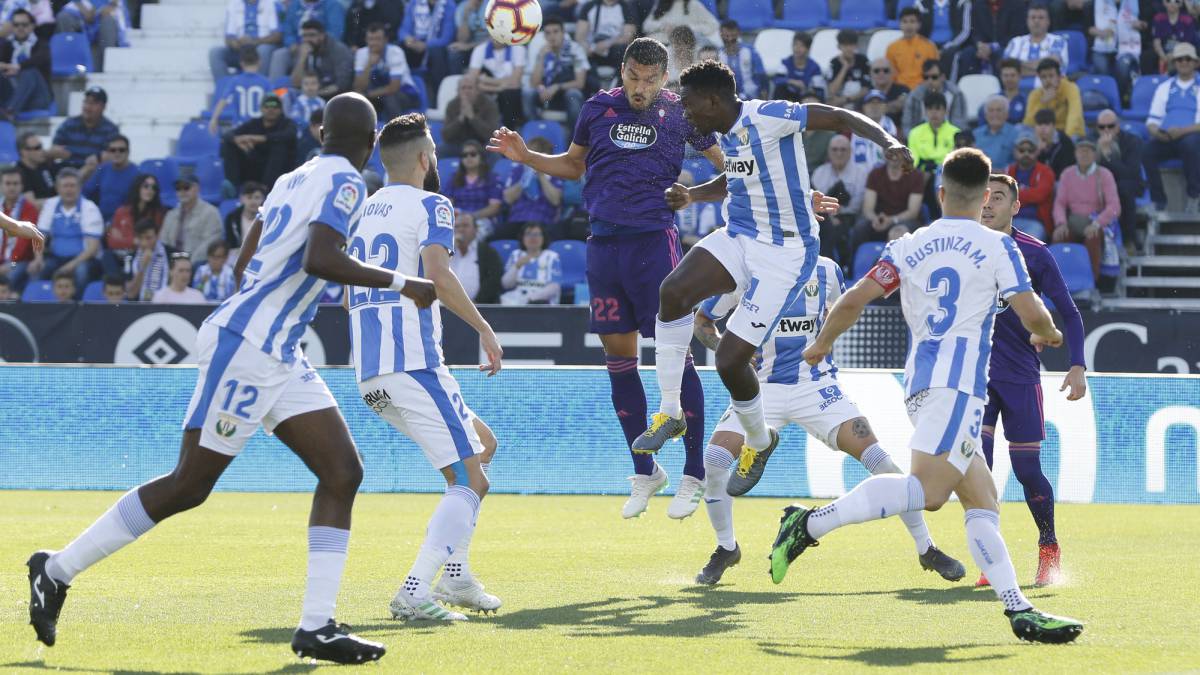 EI Celta will face this weekend a very unattractive trip. Going to Madrid is for the vigueses like going to the dentist, they know that they will leave there in pain and with a thick bill. This has been, at least, uninterruptedly in the last three years. And it is that the baggage of this triennium is devastating for the celestial set. They have visited Madrid on eleven occasions and have only achieved two draws, that is, two points out of the 33 that were at stake, with five goals in favor and 27 against. That said, how to go to the dentist.
The only positive thing about flying this time to the capital is that Celta returns to Butarque, where he got his last victory in the Madrid community. That happened on January 28, 2017, when the goals of Álvaro Lemos and John Guidetti awarded the three points to the Celtic team. Of that day there are only three survivors: Sergio Álvarez, Hugo Mallo and Pione Sisto.
Not glued. Celta gets blocked every time he travels to Madrid, especially in attack, and this is demonstrated by the numbers. In the last eleven visits to the Madrid community they have only scored five goals and the last one arrived ten months ago, the work of Araujo in Getafe. Since then, they have played four meetings in the Community of Madrid and have not seen the door.
Two goalless draws last season
The precedents between Leganés and Celta, at least the most recent, invite you to bet on a zero draw. This happened in the two clashes of the past year, both in Balaidos first and in Butarque later. In the previous campaign, 2017-18, the result was repeated again in the first leg and in the return, although in this case it was 1-0. He won the Celtic in Balaidos thanks to the goal of Iago Aspas and took revenge the Leganés in Butarque thanks to the lonely goal of Guerrero. The Celta and Balacidos will be linked to the history of the cucumber set for life, as Leganés debuted, scored his first goal and achieved his first victory in Primera in Vigo. It was on August 22, 2016, when the locals surprised the Celts with a record of both Víctor Díaz. On the return he won Celta 0-2 in Butarque. That was the first victory against Leganés and the last in the Community of Madrid to date. The Celtic tomorrow has an occasion to break the badge.
Photos from as.com