The 76ers cancel the attack of the Jazz and take careers in the East
Good game of Harris, Simmons and Horford. This time the 76ers didn't need a good Embiid. The Jazz suffered a lot to score.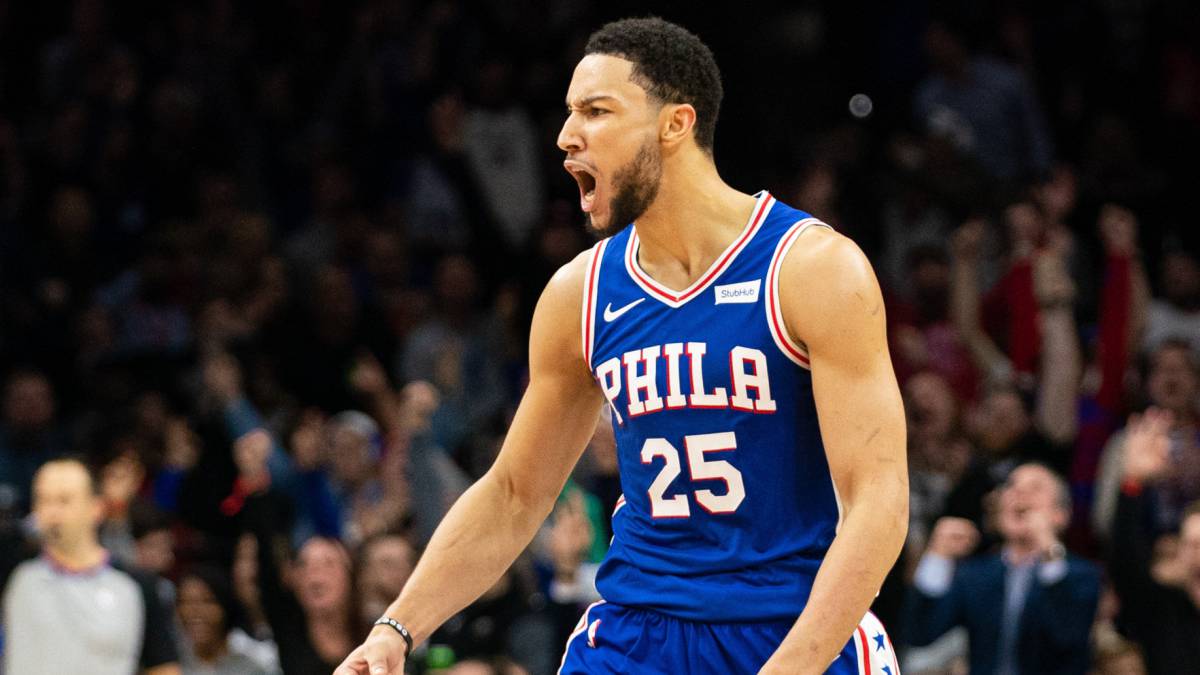 The Sixers begin to pick up cruising speed in the Eastern Conference. They are not the only ones, they still have a way to reach the level of Toronto and, of course, the best team in the NBA right now: Milwaukee. But in Philadelphia they start to change their faces. In summer they did not see it clear, they changed Jimmy Butler for a veteran Al Horford and who could overlap with Joel Embiid. The doubts begin to dissipate and the city enjoys. They have not lost any home game, where they added to the Jazz (103-94) their tenth consecutive for a 15-6 record.
The locals started playing what Ben Simmons wanted. It was locked in some play and that was what gave a little air to a Mike Conley who was in serious difficulties to contain him. The Jazz also worked on streaks in those early stages, but it seemed that Rudy Gobert was ready to undertake the entrusted mission: to dominate before Joel Embiid. None of that was already entered the second period, where the team of Quin Snyder was wiped out of the map in a fulminating way. Simmons rested little from one period to another and that earned him to gain even more cadence, to better reach and distribute properly. Horford was a punishment in the transitions, he did a lot of damage with the arrival and throwing, and he inflated himself with the incomprehensible mistakes of the Jazz brand. The Wells Fargo Center exploded with a partial - more than three minutes without receiving a point - that led them to surpass the twenty advantage over those of Salt Lake City, with triple Ennis, Harris or Thybulle flying.
At the beginning of the second part, the triple comparison was as follows: 11/20 by 2/10. If we make numbers, we see that the difference was justified: 42 points had put the Jazz, far from their rival. They were not going to be able to reverse it. The good handling of the penetrations, bending the ball better thanks to Georges Niang and Joe Ingles, made them, however, cut the distance in the final minutes to make one last attempt to go for the match. Except for the 0-8 of partial that fit in the absence of five minutes, Harris, Simmons and Embiid dropped small pearls on the road that were an impediment for visitors to catch the desired pace.
Photos from as.com