Surprise at the ACB: Brizuela, very close to going to Unicaja
The escort already has one foot in Malaga and the operation could be closed today. Unicaja will pay transfer for a player who averages 14.1 points.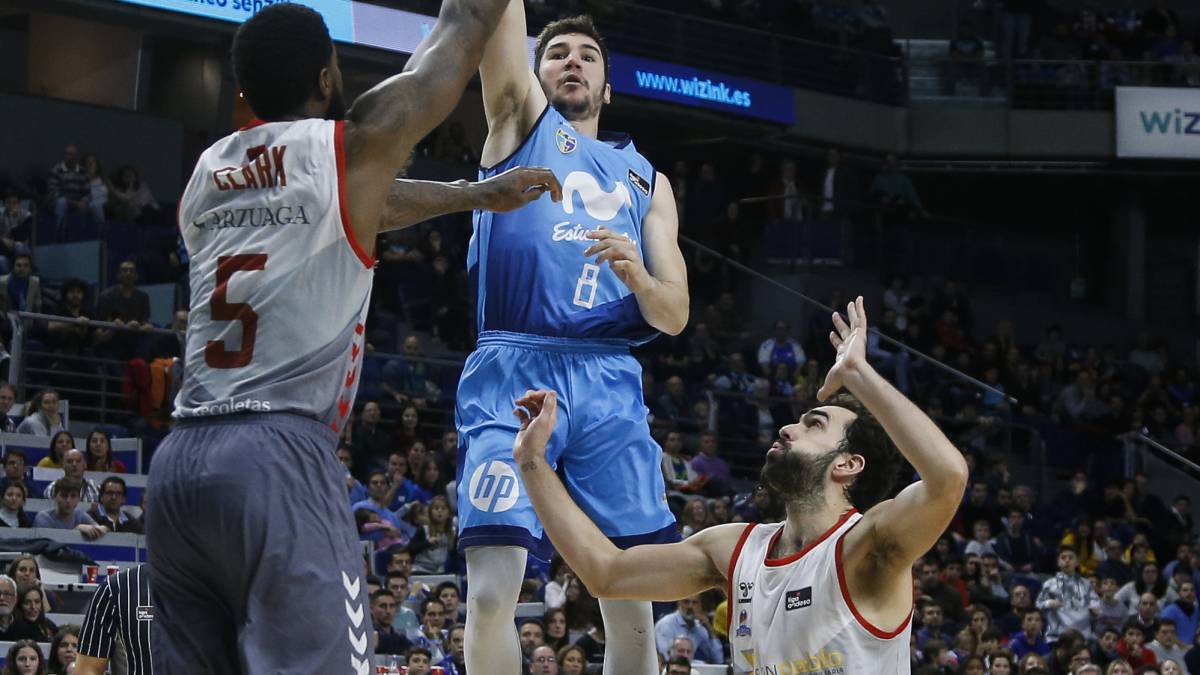 An important change of cards in the Endesa League is about to take place: the student escort Darío Brizuela is going to become, unless a last-minute change of address and now unlikely, a Unicaja player. The news was advanced by the journalist Ignacio Ojeda and later confirmed by the newspaper Sur in Malaga, giving also almost certain the arrival of the player, 25 years and averaging 14.1 points and 13.2 valuation in the League .
Brizuela renewed with Estu last summer, in what was a huge economic effort for the college club, which matched the 600,000 euros gross salary with which Valencia Basket seemed destined to become the destination of the player, which in the Students hope not to miss with an outside game consisting of Pressey, Scrubb, Giedraitis and the newcomer Douglas. The Estu is last in the classification of the ACB and chains five defeats in a row. They have only won three of the eleven games they have played.
Brizuela would have already approved the operation, and according to SUR Unicaja will pay for the transfer about 250,000 euros, an amount lower than what the Students expected to obtain for one of their stars next summer. However, the delicate situation of his economy has pushed him to see with good eyes this lightning operation, which could be closed throughout today.
Photos from as.com