Sri Lanka tops the list of rare votes to the Golden Ball
Journalist Hafiz Marikar has been voting against the current for three years. This year he voted first for Alexander-Arnold. Two years ago, Leonardo Bonucci.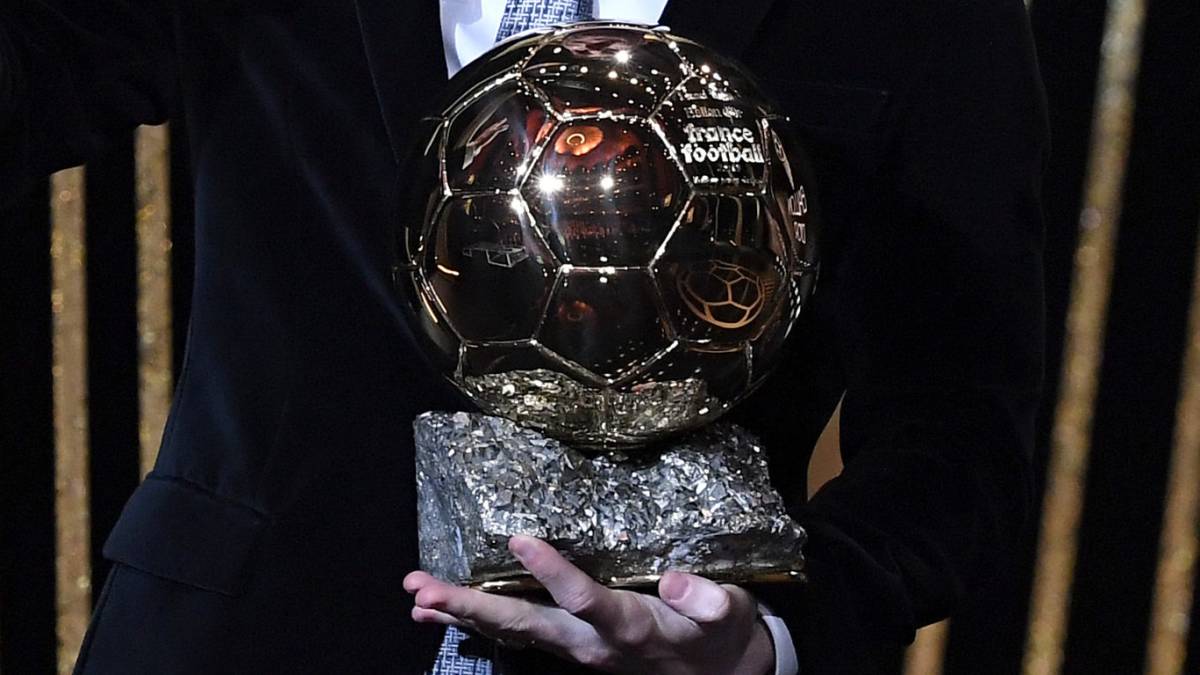 Hafiz Marikar, a journalist for the Daily News, has been chosen by France Football to vote in the Golden Ball representing Sri Lanka and, for three editions, his vote generates some controversy due to the great difference in criteria regarding the rest of the media Worldwide
This year, the Thai representative chose Trent Alexander-Arnold, Liverpool's side, as the best player of 2019 being the only one of the whole jury who voted for English in first place. In second place he put Pierre Emerick-Aubameyang followed by Antoine Griezmann, Robert Lewandowski and Marc-André Ter Stegen.
But Marikar is not the first time he has drawn attention for his choices. In 2017, on the first occasion in which he voted since the return of the prize at the hands of France Football, he placed Leonardo Bonucci as the best player in the world, taking him to the twenty-first position thanks to his five points. The Italian finished with 14. That 2017, he put De Gea in second place followed by Falcao, Hazard and Harry Kane.
The last edition had to be captivated by the Belgian national team in the World Cup by voting for Eden Hazard in the first place and showed his love for Liverpool, endorsed this year, putting Firmino in second position. The ballot had Pogba as third, Cristiano fourth and Harry Kane, again,
Hafiz Marikar, an almost indecipherable voter, has achieved a milestone that seems difficult in a prize that varies little: none of the three years has given a single point to the final winner. This year he did not vote for Messi, the previous one did not vote for Modric and in 2017 he also passed Cristiano Ronaldo. Counterflow.
Gabon and Germany went from theirs
Like Marikar, other voters of the Golden Ball also did not suffer the 'bandwagon' effect and voted for less expected candidates. Mathias Lome, from Togo, valued the good season of Lloris and put him third. The representative of Guatemala also opted for the goalkeepers by voting first to Alisson and left Messi and Cristiano without points. Meanwhile, other countries did not bet on their own: Germany gave Lewandowski five points and not one for his only nominee, Ter Stegen, Gabon did not vote for Aubameyang and South Korea opted first for Van Dijk rather than for his countryman Heung-min Son, whom they put in fifth place.
Photos from as.com