Solskjaer traveled to Salzburg to convince Haaland
The Manchester United coach took a plane yesterday to try to sign the forward. He knows him from his stage in the Mold and is the main objective.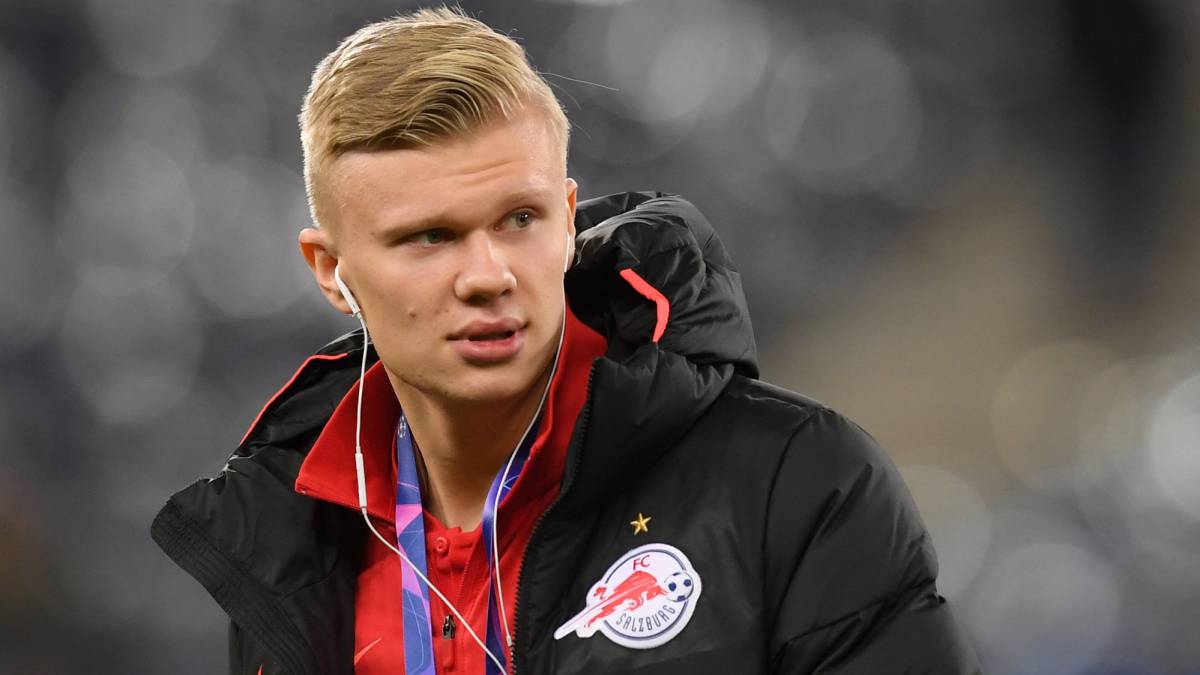 If this week there has been news about the interest of RB Leipzing in Erling Haaland and about a meeting with emissaries from Borussia Dortmund, Manchester United has gone on the offensive to convince the Norwegian striker. And it is that Ole Gunnar Solskjaer, coach of the Red Devils, yesterday took a flight to Salzburg and returned on the same day only to meet the young promise of the Red Bull Salzburg, according to Daily Mail.
The 19-year-old attacker has all of Europe behind, but it seems that these teams have advanced to Real Madrid or Juventus with these approaches, showing that they are willing to sign him even in the winter market.
However, Solskjaer, who knows Haaland from his stage in the Mold and who is the main asset to convince the player, acknowledged that his main idea is to sign long-term players, that is, facing the summer market, but not He ruled out the option to sign next month: "The objectives we are looking for are long-term. If something comes up in the short term, we may look at it, but we will always look in the long term. January is always difficult, but we are always attentive."
United wants to strengthen itself in three positions and has in mind to hire two midfielders and a nine. In this case, Haaland seems to be the best placed, but with so much competition it is difficult to know who will be done with the Norwegian pearl when he decides to leave Austria. Meanwhile, his father and representative, former player Alf-Inge Haaland, do not want to give clues as to what his destiny will be: "I hope you understand that I cannot comment on all the rumors that arise in each moment" .
Haaland has 28 goals and 7 assists in the 22 games he has played so far this season.
Photos from as.com