Simeone is still looking for her 9: Cavani, Rodrigo, Piatek, Belotti ..
Atletico has the problem of the salary limit, which prevents him from signing if no player leaves. The club combs the market. Cavani is there and Piatek, from Milan.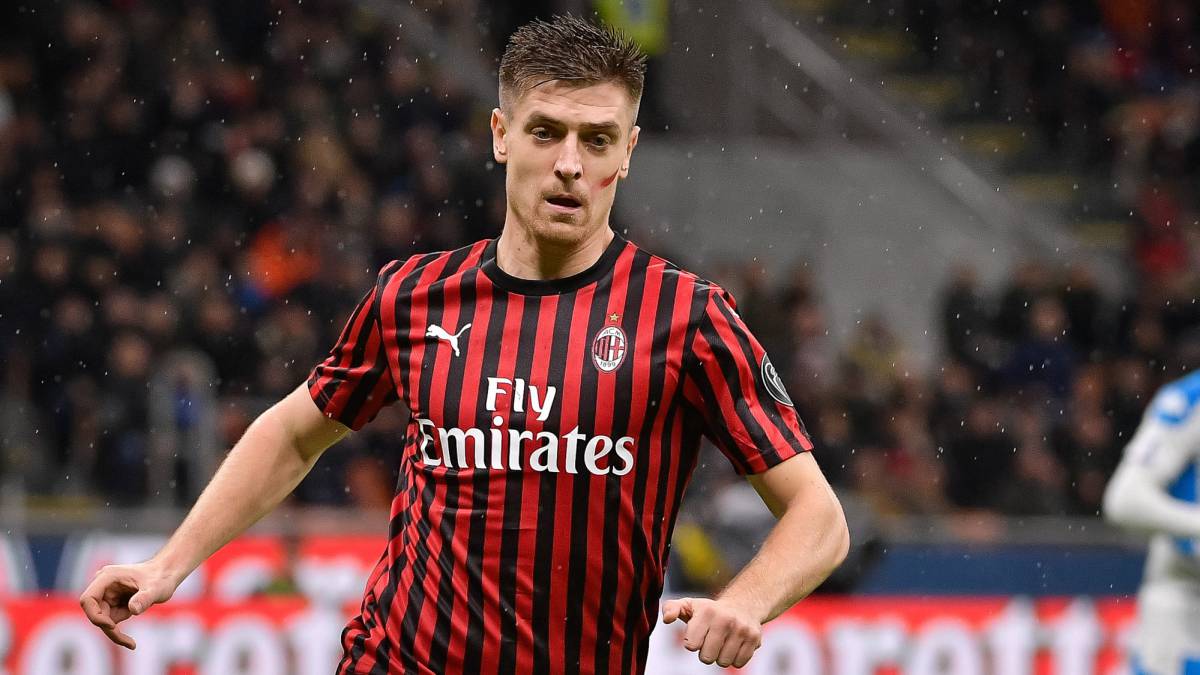 EI Atlético does not score and that makes the team not win. His scoring drought is alarming. The lack of goal worries both Simeone and the sports management of the Madrid club. On November 12, AS indicated: "Simeone asks for a '9' and does not forget Rodrigo." The club went quickly and explained that there would be no movement because the salary limit prevented an incorporation. But neither Simeone nor the leaders of the rojiblanco club were going to stay idly by and Atlético began to probe the market. A final effort after all the additions made in summer
The results have not come in a very negative month of November (with Costa operated) and not even Cerezo hid in Turin that Atlético plans to reinforce. "If there is a need to sign, it will be signed," the president said. Simeone stays true to his style. "If something has to be said, the club will inform in due course" .
Andrea Berta combs the market in search of a '9' that offers guarantees for the second part of the season. It does not have it easy. The salary limit makes Atlético need to sell. In recent days the name Lemar emerged and there are those who point out that even the French would see with great eyes an exit from the Madrid club. The problem is that Lemar cost 70 million and is now a soccer player in low hours. The club will yield to Saponjic, although in order to reduce the salary limit does not affect much. And Vrsaljko could also leave. Arias has suitors, but it seems complicated that he can leave.
Rodrigo's option, the one preferred by Simeone, is complicated. It could not be done in summer and now it is almost unfeasible. Simeone wants a proven football player. The first name that comes out is that of Cavani. He does not play much in the PSG and ends contract. They have offered it to Atlético. His high card is an impediment. A player that pleases is the Polish Piatek, from Milan, now in low hours. The 24-year-old Polish center forward has three goals in fourteen games in Serie A and the Madrid club could attempt a transfer until the end of the season. He has a contract until 2023 and the Milanese club paid 35 million euros to Genoa.
In Italy, Andrea Belotti is performing well, one of Italy's fixtures for the European Championship. It has already sounded. Worth 35 million
Photos from as.com