Sergio: "We have renewed our vows; my first option was to stay here"
The coach of Real Valladolid spoke at a press conference about his continuity and analyzed Real Sociedad, a rival on Sunday.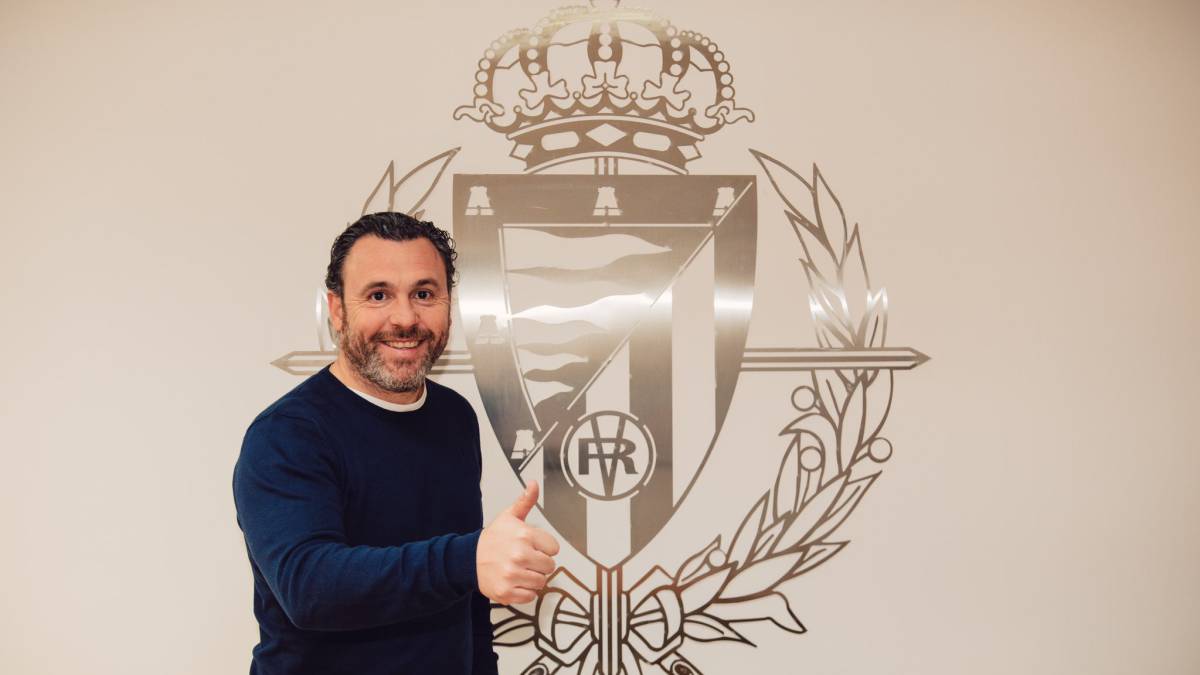 Sergio González does not want distractions. The happiness of its renovation should not make us forget the objective of offering a good performance against the Royal Society, as stressed in a press conference. Thus, although he thanked "everyone who has made it possible" to "renew the votes" with Real Valladolid for two more years.
"I thank everyone who has made it possible: the players, who are the main architects, the coaching staff and the rest of the club's employees, and Miguel Ángel Gómez, Matthieu Fenaert and Ronaldo," he said.
Although the coach is "in a small cloud" after signing his contract, he knows that match against Real "is important." For that reason, and for responsibility "with the project", he does not think about the future, but "to do things well in a year as important as the previous one". "My first option was to be here. Although the contract was from one freezer to another, the spirit was worded," he said.
La Real, a team "with many arguments"
Speaking about the Real Sociedad, Sergio explained that it is "a very balanced team, with many complementary arguments within 4-3-3" that he exposes. "He is an important rival who is doing a brutal job and who likes the challenge of starting from behind. We have to try to counter his weapons and use ours," he said.
The coach highlighted Oyarzabal as the reference, although still citing other players such as Portu, William José, Mikel Merino or Odegaard. These last two, in his opinion, take advantage of the structure of Sheriff to stand out within the "interesting proposal" of the collective. "We are going to try to run back and be as bold as possible," he said.
The main handicap of the last days for Real Valladolid has been the lack of goal: it has not scored for three days. Although Sergio wants to keep the positive and affects the good defensive work in these last days, he knows that this improvement is necessary. "The last pass is generally lacking, but a better unchecking could make it easier. We have to continue promoting what we are doing well. But we always need to not get stuck first," he said.
Those 270 minutes are not enough "to be something psychological", believes Sergio, who does not want to put "a bigger stone" in the backpack of his players. Work is being done on this improvement, for example, through "audiovisual support", a tool that "can help to improve because the perception in the field is different from that of reality", considers
Photos from as.com