Saul, a right of first refusal that lasts six years
Since Barca agreed with the agreement the transfer of Villa, he has followed the great evolution of the midfielder, who has finally made a career and is untouchable in the Atleti.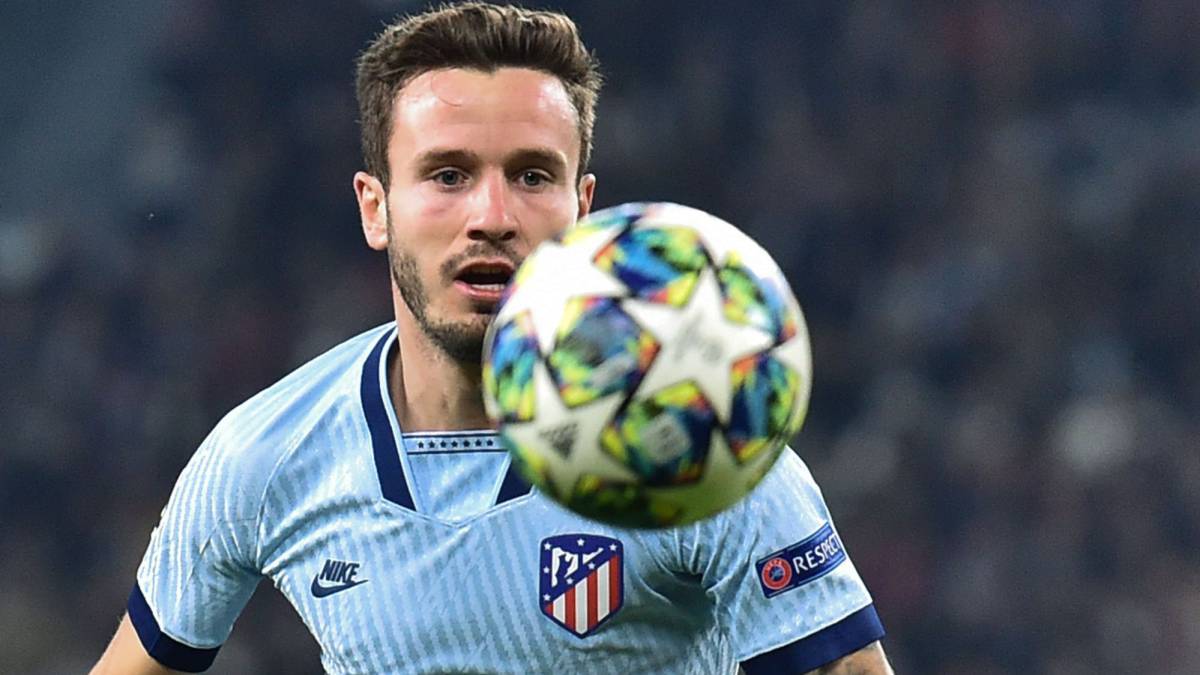 Barça's right to score for Saul was not four days ago, when Griezmann paid his clause to take the airlift and the Barca club resolved their differences with Atletico with a payment of 15 million in which it included a right of first refusal on five soccer players, Giménez and Saúl included. Saul and Barça comes from afar. Already in the summer of 2013, when the clubs agreed to transfer David Villa, the Barça club paid 2.1 million to reserve an option for Saul or Manquillo.
That promising midfielder who later left on loan to the Lightning and who showed that he could play until central before returning to Atlético to become a star, has been in the Barça orbit for six years. But his signing has never been a real possibility. First, because Atlético has never considered selling to the player. At least publicly. Second, because the right of first refusal guarantees very little, barely being able to match an offer that, in case of being a multimillionaire, would not have been equalized by Barça during these years. And third, because in the Barca club there has not been a determined will either. Only at the stage of Luis Enrique, coach who has always loved Saul's football, did Saul's incorporation seriously give him a breath of fresh air and legs to the center of the field. Dependent on the trident in a team that was leaving, Saul, as in part Rakitic, were midfielders highly valued by Luis Enrique for his deployment and ability to return. Barça, however, ended up deciding on André Gomes ...
Saul's name has reappeared in the surroundings of Barça in recent months. First, by that sort of 'renewal' of the right of first refusal after the Griezmann case. And then, by the casting of the Barca team to find a new Rakitic in the market. The Croatian will leave Barça this January or, at most, in June. It will be time to attack the signing of a midfielder for which Fabian is the favorite. Saul is also on the list but Barça is aware that at 25, the left-hander is in full maturity and is a fundamental asset of Atlético in its renewal process after the march of sacred cows such as Juanfran, Filipe, Godín or Griezmann himself. It's hard to think that Atlético puts it on sale. In the distance, the monitoring continues. Like that right of first refusal sine die
Photos from as.com