Sainz is ahead of the Dakar
Carlos is already running with the Mini in Saudi Arabia. He does it in the Sharqiya Rally of the national championship that has started with a prologue and the Spaniard, 2nd.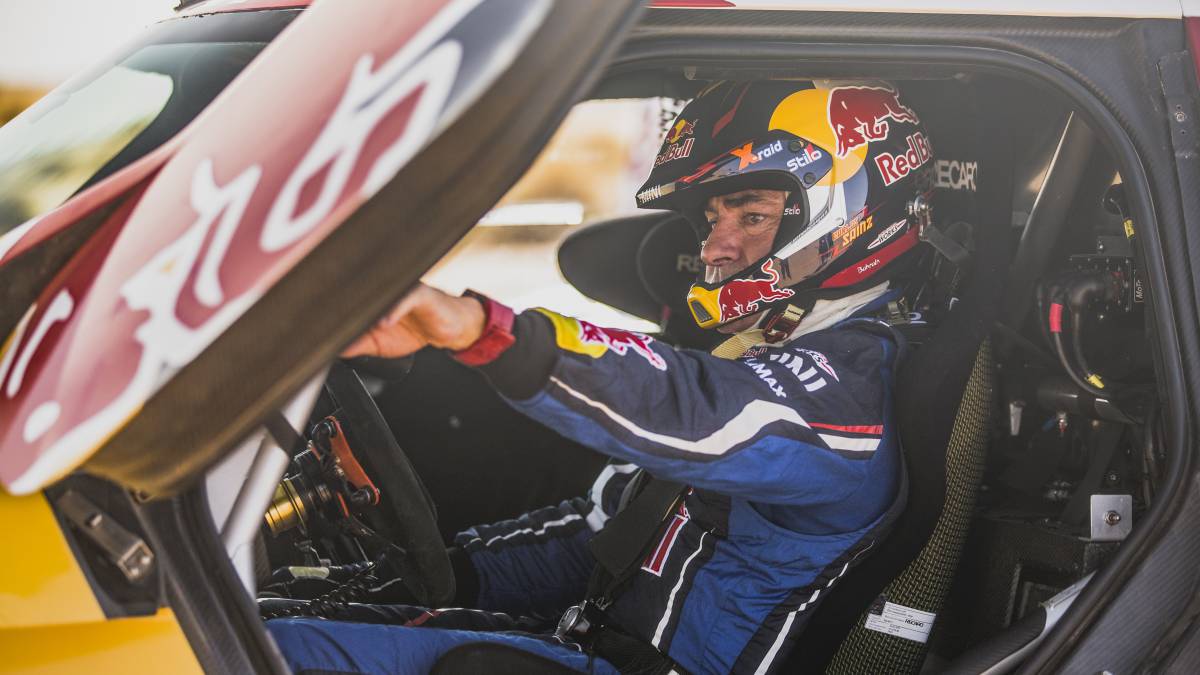 In just three weeks, the numerous caravan of the Dakar will already be in Saudi Arabia ready to face a new adventure, and what is new is literal. Everyone will have studied the course of the twelve stages to perfection, but few, very few, will have been able to run through that territory before. Carlos Sainz will be one of them. The Madrid and Lucas Cruz are already in the Saudi desert competing with their Mini in the Sharqiya Rally, belonging to the national desert rally championship, to face the final stage of their preparation for the Dakar.
Indeed, it is the same championship in which Alonso participated in early November in the Al Ula Neom Rally, where he took his first podium in raids, and in which Peterhansel, Sainz's partner, has also been seen Rally of Riyadh that finished second. Carlos has in front of the same rivals that Fernando and Stephane met, that is, the Al Rajhi, Bin Seaidan, Al Qassimi and company, during the three days of competition that started today Thursday with a small prologue of little more than four kilometers And it was not bad at all ...
He set a four-minute clock that left him in second place just one second from the best of Al Rajhi. A brief but positive way to start this test to the east of the Arab country that Sainz considers "a fantastic opportunity to get acquainted with the country and to try some changes" they made in the car after the Morocco Rally. It will have 368.15 km of timed sections to test in the remaining two days (192.23 on Friday and 171.60 on Saturday). And although the result is not important, Sainz does not like to go slowly ...
Photos from as.com