Roncaglia returns to the starting point to reach 100
The Argentine central landed in Europe through Espanyol, just a decade ago. He played 23 games, with 14 yellow and two expulsions, one against Osasuna.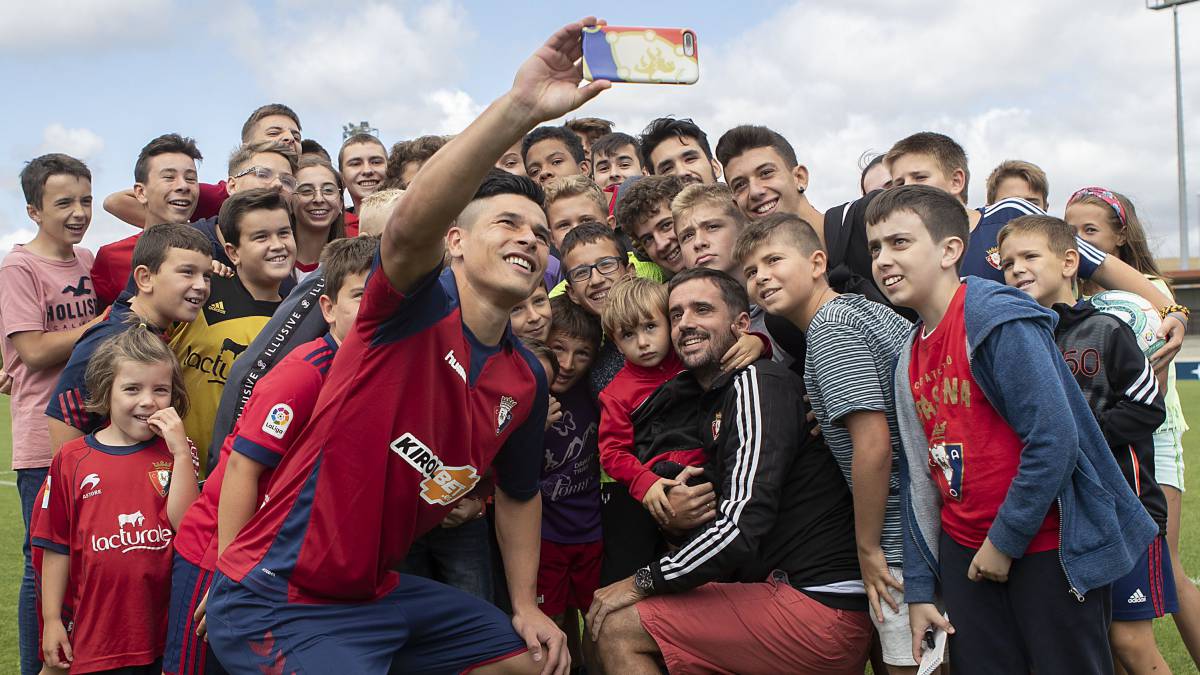 If Facundo Roncaglia had to choose a symbolic scenario to celebrate the day he will turn 100 matches in LaLiga, he would probably have opted for what was his first home in Spanish football. And that, coincidences of fate, will be what happens this afternoon, when the Argentine returns to Cornellà-El Prat with the Osasuna shirt.
It is just a decade since the season that Roncaglia militated in Espanyol, as a loan from Boca Júnior. He signed curiously three days before the inauguration of Cornellà, where in 2011 he would return with the Xeneize squad to dispute the extinct Ciutat de Barcelona, since the parakeet club had decided not to execute the purchase option, valued at three million. For much less, 250,000 euros that can be doubled based on variables, landed this summer the central in Osasuna, where he has been running for two days, having even premiered as a scorer and having overcome a muscle injury in the left femoral biceps .
He was not lucky enough to score any targets during his time at Espanyol, where he played 23 games (21 of LaLiga and two of the Copa del Rey), in which he saw up to 14 yellow and was expelled twice, against Atlético de Madrid and Osasuna, his current team
But his most remembered performance was the Racing of Santander-Espanyol, in which he committed a clamorous penalty on Mohammed Tchité and led, when losing the position against Pedro Munitis, that Carlos Kameni knocked down the Cantabrian, saw the red and stayed without playing the derby of the next day
In addition to Boca, Roncaglia had already visited Cornellà with Celta, the 2016-17 season. He left, of course, with a yellow souvenir.
Photos from as.com