Riqui Puig ningunea to Kluivert
The director of formative football recommended a transfer to the midfielder, but Matadepera's jewel answered him in an act: "You have to talk to Abidal, he is above."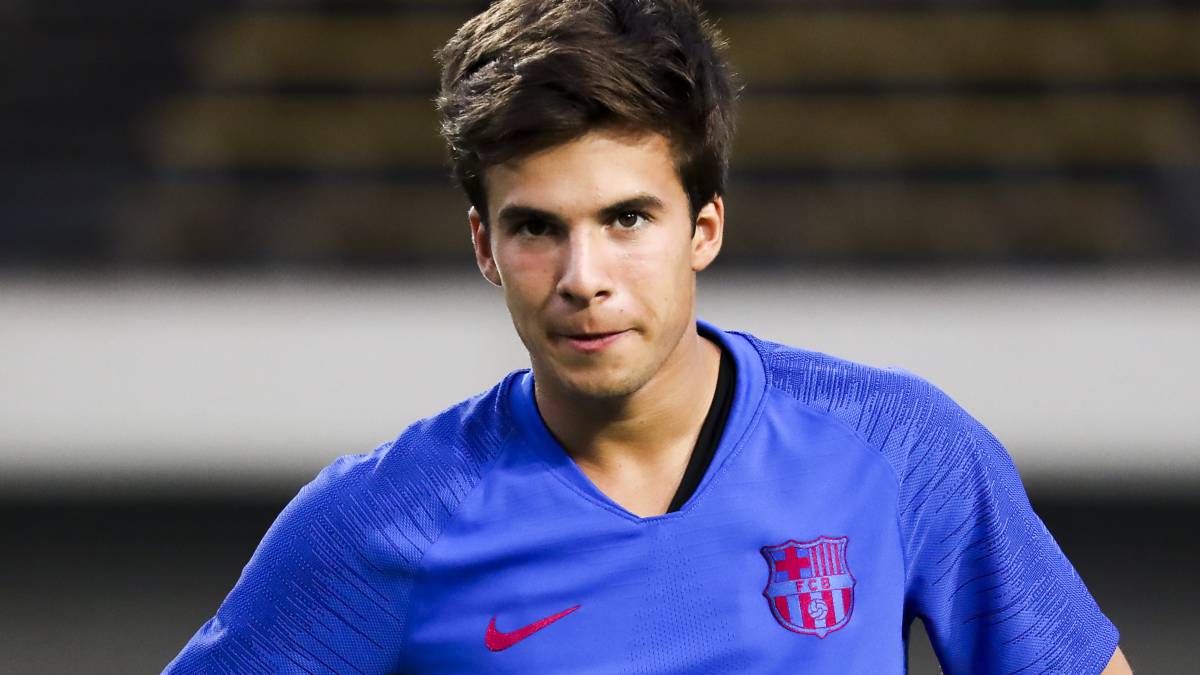 Riqui Puig sent a missile to the waterline of Patrick Kluivert, Barça's sports director, on Monday. In the presentation of the third AECC Cancer Course, he denied the Dutchman, who in several interviews just a couple of weeks ago had recommended an assignment to the footballer of Matadepera, one of La Masia's jewels. "He has not spoken to me. There is also Abidal, who is above and you have to speak for Abidal," he said in an unequivocal sign of contempt for Kluivert's words. He insisted that he does not want to move: "At all times I have said that I want to stay at Barça. There are many people upstairs and opportunities are expensive. At the moment I do not plan to leave the club and it is doing very well in Barcelona. I'm going to stay here. I want to stay, it's very good here. Some manager has talked to my father, but they have not made it very clear what they want to do with me. The club has always trusted me a lot, they want me to triumph here and I'm a club bet ".
He also sent a message between the lines to Valverde: "We have not had the opportunity to speak. Now I am climbing less to the first team and I do not have so much relationship or I can talk to him. It is true that this year I am scoring goals, I am assisting and we are at a great level everyone in Barça B. The opportunities above are very expensive and when I have had the opportunity I have shown that I can have a level of being in the first team. You have to understand Valverde who has many players in the center of the field " .
Photos from as.com