Reveal a secret 'escape' clause in Pep's contract
According to The Times, the coach has a contract until 2021 but this one includes a termination at the end of this season if certain conditions are met.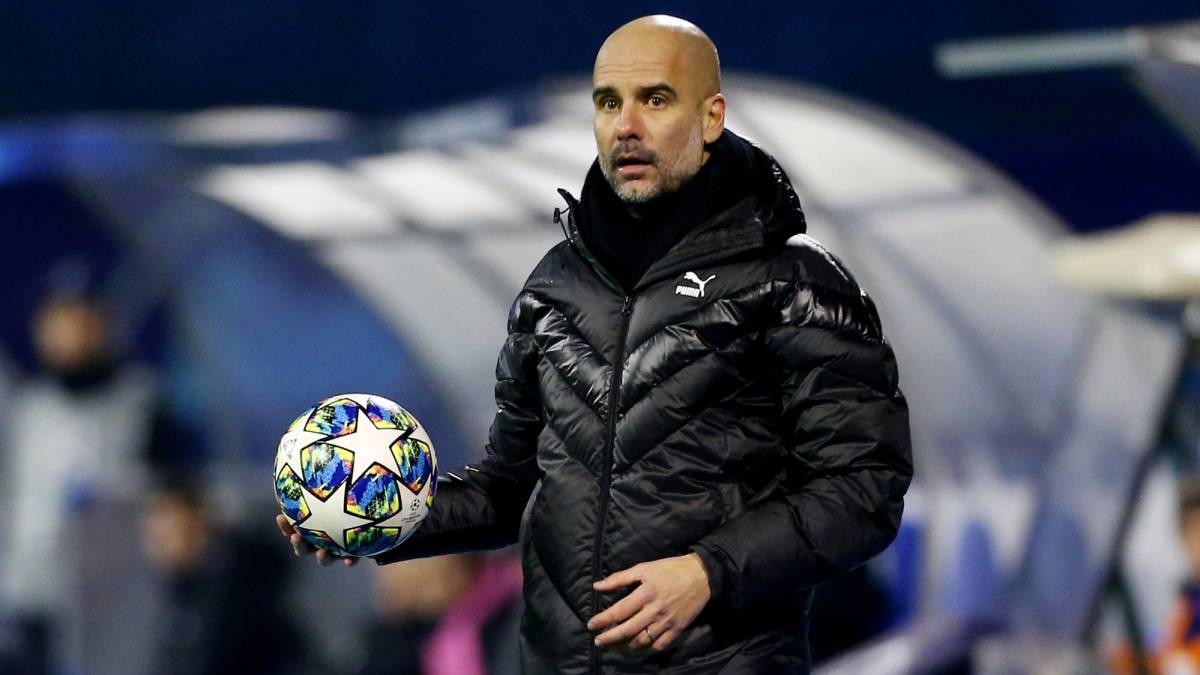 Pep Guardiola's fourth year in Manchester is being one of the most complicated of his bench career. The City, which had just won the last two Leagues with authority, has been off the hook in this championship before even reaching the equator. Now, the two Cup competitions, where he also defends the title, and the Champions League are the big goals without losing sight of the need to certify a place in Europe for the next campaign.
Even so, Pep Guardiola's future is more in the air than one might imagine. Several English media say that the coach has a clause in his contract that allows him to leave this summer if he and the City deem it necessary. The stipulated conditions for Pep to leave the City one year before what he has signed have not transcended.
The Catalan coach publicly assured his willingness to renew but put a condition: see how the team works. He wants to check if his message continues to penetrate before venturing into his fifth season in Etihad, a totally new situation for Pep, who has never spent five seasons on the same bench (four in Barcelona, three in Munich) .
The substitute to which they point from the United Kingdom is Mauricio Pochettino. According to Daily Mail, the Argentine is the pleasure of Ferran Soriano and Txiki Begiristain and would be chosen to replace Pep Guardiola in case he decides to end his stage in the City. They add that both managers know and positively value their work from their stage in Espanyol.
Sterling, pending Pep
On the renewal of Guardiola or not enough things depend and among them one of vital importance: the continuity of Raheem Sterling. Several weeks ago The Sun assured that the English striker will wait to know the future of his current coach to see if he accepts or not the proposal to renew Manchester City. Kingston's has an offer of 27 million euros gross per year on the table.
Photos from as.com