Real Madrid reactivates the 'Operation Fabián Ruiz'
According to El Larguero, the white club is "moderately optimistic." AS advanced on June 25 the interest of Madrid in the midfielder of Naples.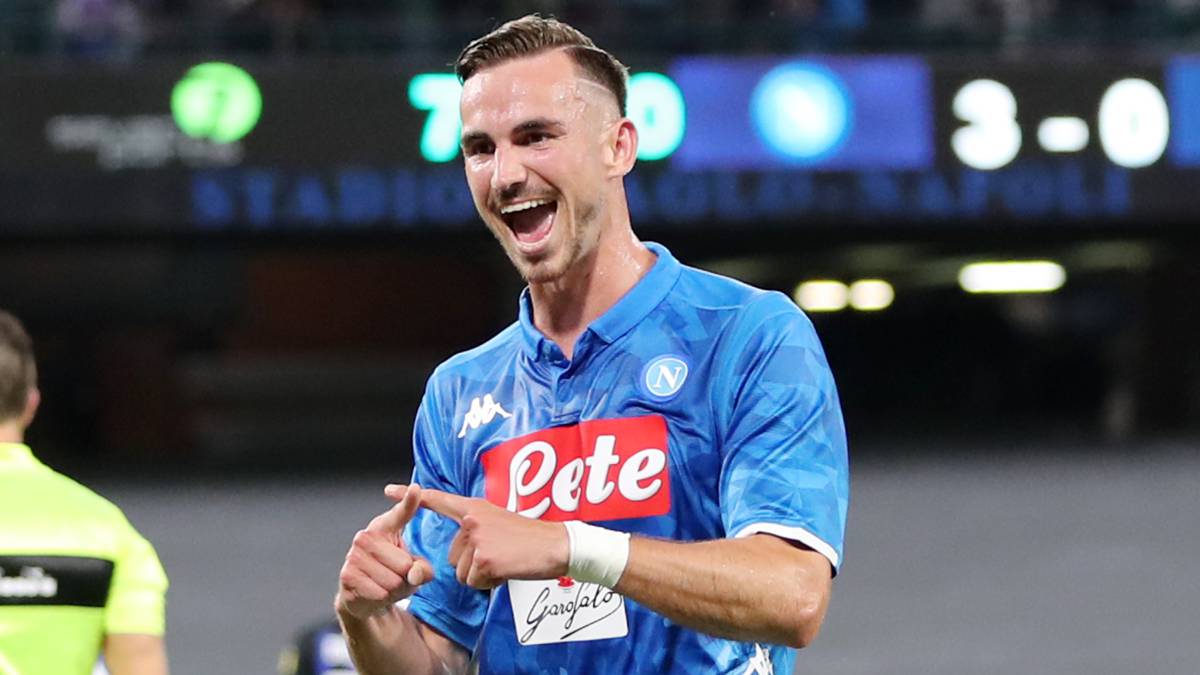 Real Madrid reactivates the 'Operation Fabián Ruiz' and its signing has become a priority, according to El Larguero de la Cadena SER. AS has been informing promptly of all the news of the case. This newspaper brought forward the interest of the white club in the talented midfielder of Naples on June 25, when he was playing an Under-21 European Championship that ended up winning and of which he was named Best Player. At that time, Madrid was interested in the price of the Andalusian and the response he obtained did not fit what they thought: his starting price last summer was 80 or 90 million euros. In addition, the player was not willing to force his departure because he is very grateful to Ancelotti and did not want to leave Italy after only one season.
Four months later, on October 16, he revealed that the white club had intensified contacts with the Spanish international environment and a plan for the signing to fit the price they intend to pay for it: that it does not renew its current contract (ends in 2023) or that if it is done with a price lower than 100 million euros. The environment of the player knows that Madrid is not willing to disburse the 100 or 120 million that Naples wants to make clause.
According to El Larguero, in Madrid they are "moderately optimistic" with the signing of the Andalusian pearl since, although they are aware that Naples does not want to negotiate, they know that Fabian does not want to renew. Reason why they believe that in the short or medium term they can see a player dressed in white whose main objective right now is to complete a good season for Luis Enrique to have him in the Eurocup.
Photos from as.com