Ponsarnau: "Madrid invested in Deck and now it helps them"
The Valencia coach warns of the danger of Madrid. "There are players who mark the differences themselves: Walter Tavares, Facundo Campazzo ... now Deck."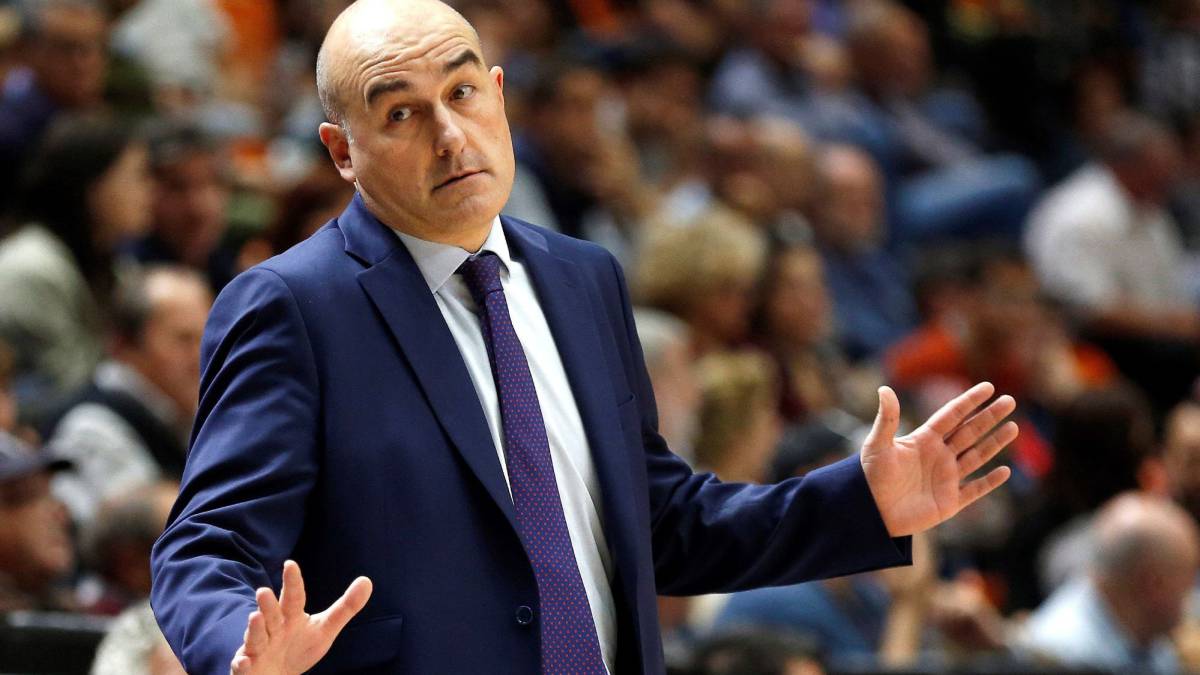 The coach of Valencia Basket, Jaume Ponsarnau, highlighted the contribution that this campaign has in the game of Real Madrid, the Argentine Gabriel Deck and recalled how the Madrid team used it last season.
"In Madrid there are players who mark the differences themselves. One is Walter Tavares, especially in defense, so you have to know how to attack him and another is Facundo Campazzo, in defense and attack, but now it's time to stand out to Deck, "Ponsarnau explained in the press conference prior to the Euroleague match on the Real Madrid track.
"He is becoming a very important player in his game. Last year they made an investment in giving him minutes and guidance of the game and this year he is a very effective player who is helping them compete better every day," he added.
The Catalan coach said of Pablo Laso's team that he is "a very tough, very strong opponent, who in the Euroleague has a very positive and competitive upward line" .
"It's a team that has everything. It's true that it has casualties but the players it has are 'top', absolutely unbalancing," he said.
But despite the difficulty of the rival and the importance of next Saturday's game in the Endesa League against Montakit Fuenlabrada, the coach said he cannot give priority to one tournament over another.
"We are the Valencia Basket we cannot prioritize anything, we must go to the two competitions with the maximum force even if we are aware that they are two competitions. The ambition of this entity is to be in both," he concluded.
Photos from as.com