Petit: "I experienced racism in the dressing room of Barcelona"
The former French soccer player, who played for a season in the Barça team, has made some tough statements about his experiences in the locker room.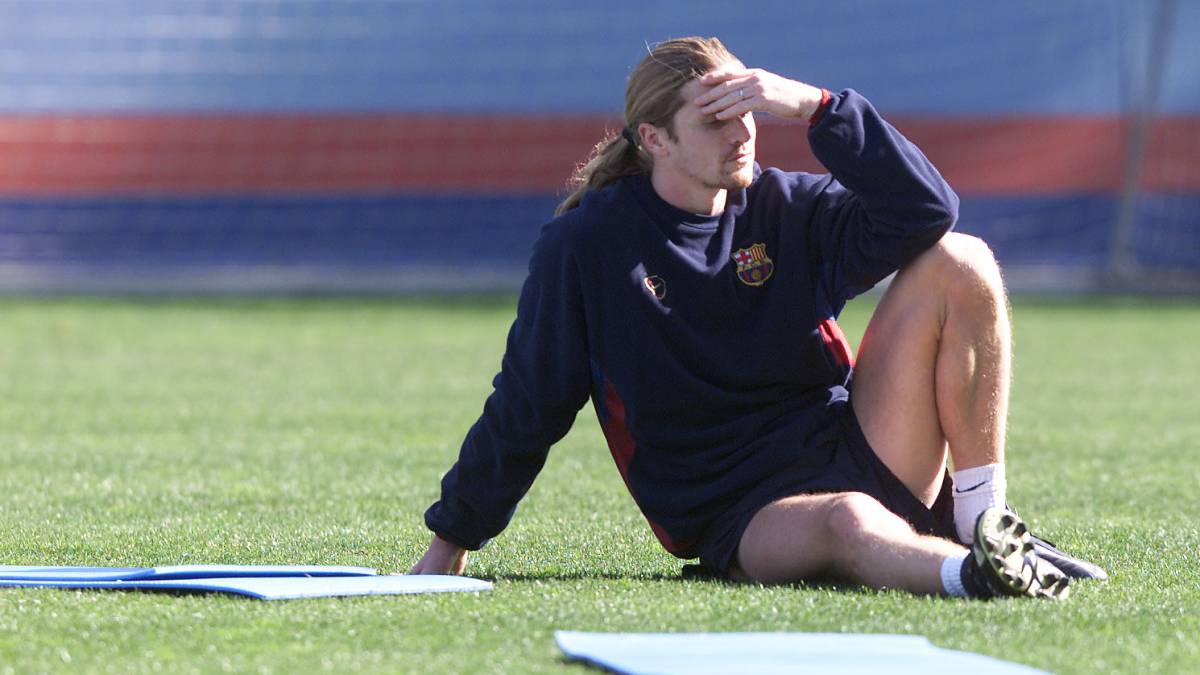 Emmanuel Petit returns to the attack on the costumes he belonged in his season at Barcelona (2000/01). On this occasion, in statements to RMC Radio, the Frenchman affirmed that "I experienced racism in the Barça dressing room". Petit says that the acts took place "from time to time although with some players quite frequently" .
It is not the first time Petit 'attacks' that costume. In 2015, the French said that "I arrived at a very bad time. There was a war in the locker room between Catalan and Dutch players. And on top of all we had a coach (Lorenzo Serra Ferrer) who did not have enough strength or charisma needed to manage the team Catalan nationalism is very close to racism As soon as I arrived people told me not to try to learn Spanish, that I had to learn Catalan, and I would say: 'I'm in Spain, right? "And they replied:" No. You are in Catalonia. "I got fed up with that kind of thing. I understand that they identify themselves, but when it is in excess, it is very close to racism" .
Petit played at FC Barcelona for a season (2000/01) in which he played 23 League games, 4 CHampions, 6 UEFA Cup and 5 Copa del Rey. In those games, the Frenchman scored a goal.
Photos from as.com