Pau Gasol will become part of the Blazers coaching staff
Terry Stotts has confirmed that Pau will join the team's coaching staff. "Except for problems with rehabilitation, he will be with us all the time."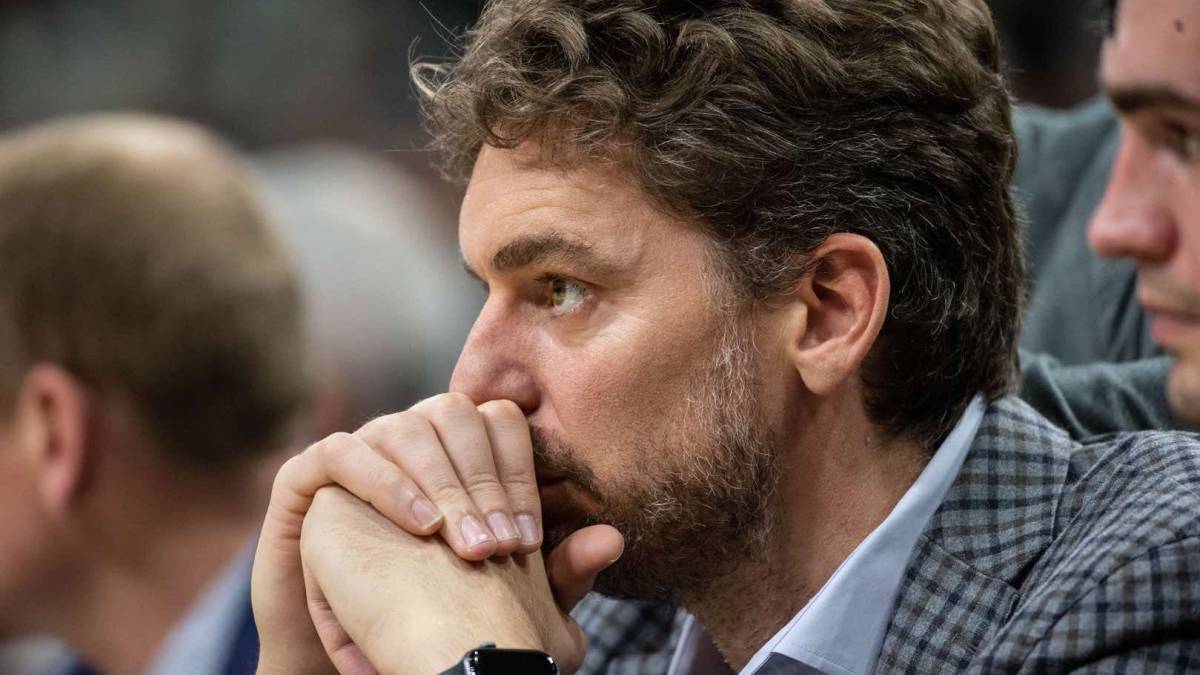 The Spanish player Pau Gasol will be part of the coaching staff of the Portland Trail Blazers. The Oregon team was the last to have a player in the NBA. On November 20, the Sant Boi player was cut for his injury and will take possession of his new position when his current recovery in Murcia ends and returns to the United States
"When I return, the plan is to be part of our coaching staff," Portland Trail Blazers coach Terry Stotts told the media Tuesday night after the game at the Staples Center against Los Angeles Clippers.
Gasol, currently recovering in Murcia from the left foot injury, which was operated in May 2019 when he was a Milwaukee Bucks player, will return to the Oregon franchise to take a place on the bench as long as he cannot return to the clues. Cut as a player on November 20, after not being able to recover in time from surgery on his left foot, he impressed his coach in facets that have made Stotts think of him to be part of his staff.
"Pau Gasol is an exceptionally intelligent player. He is a Hall of Fame, he can be a mentor to everyone. In the time he was rehabilitating, he was on the bench, he was involved with the team, talking with the players, giving his tips. I think he can help from a point of view of being a mentor, "said the Blazers coach, who is still trying to make the team work after a difficult start to the campaign.
In this sense, the coach saw Gasol talking with the players and involved in the improvement of the team. "He has been in this for a long time. He has played on many levels and has been successful in all of them," he said. "Whether talking to Hassan (Whiteside) or Moses Brown about pivot issues, or Dame (Lillard) about leadership issues, I think Pau can talk to many players about many different things," Stotts said.
Of course, he did not reveal the terms of this "transition". "The plan is that he will do everything," he said. "He will be behind the bench, he will travel with the team. Unless there is a conflict with the rehabilitation, he will be with us all the time," said the coach.
Photos from as.com