Owen: "Going to Barcelona or Madrid was the Holy Grail"
The former English forward reviewed his career and spoke of the injuries he had: "When one of the tendons is broken and is no longer the same"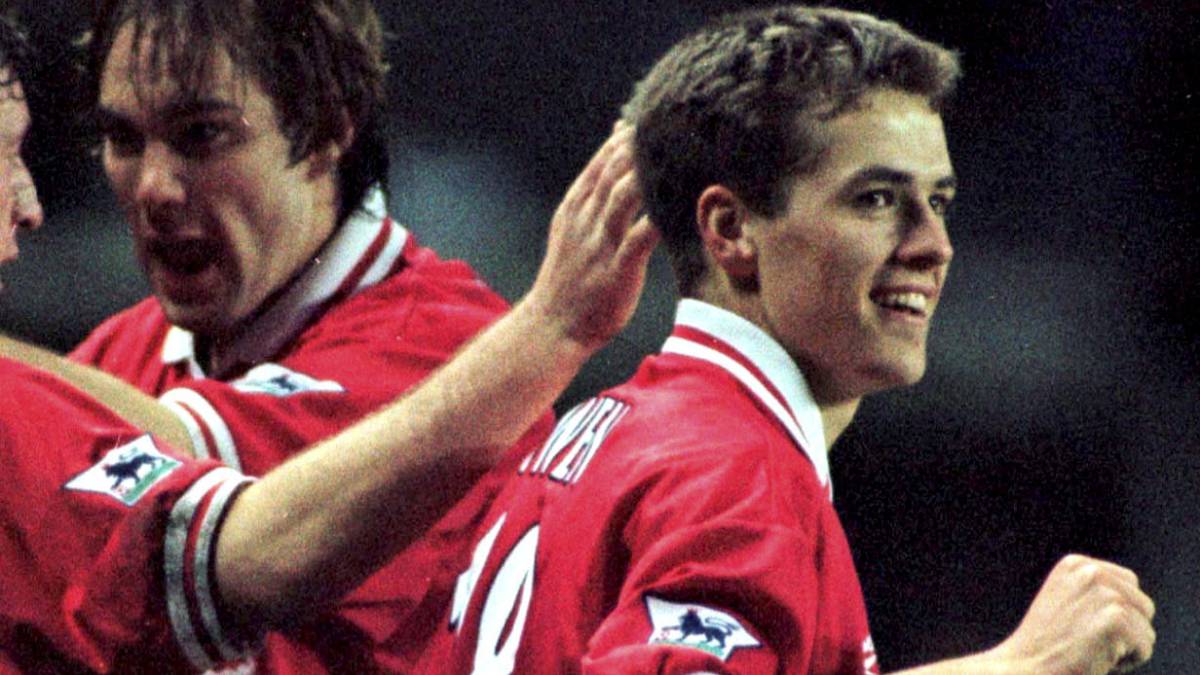 Michael Owen was one of the players of his time. The English striker soon emerged with his football in Inglaterrra, which led him very young to sign for Liverpool. Then. Before his retirement, he went through Real Madrid, Newcastle, Manchester United and Stoke City. Now, years after leaving the playground, he reviews his football career. Injuries, the Golden Ball, Madrid ...
"Until I was 20 I was probably one of the best players of my age. This continued for a period, but the injuries frustrated me. At 23 he was already in decline. When one of the tendons is broken and is no longer the same, it is affected. It happened to me at age 19 and I won the Golden Ball at age 21, "he explained in an interview for Carl Markham.
"I'm glad I played for Real Madrid, it was an opportunity to do something different. Going to Barcelona or Real Madrid was the Holy Grail. After that, I wanted things to be different, I wanted to go back to Liverpool and be happy forever I eventually signed up with Manchester United, which was the best option at the time, I'm not ashamed of what I did, even though they want to make me feel that way It was never my dream to play for Stoke, Manchester United and Newcastle, but there This is where my career took me, "admitted the English.
Photos from as.com