Olaza: "We have to increase the intensity"
The Uruguayan side admits that Celta is in "a complicated situation", but still does not rule out the objective of qualifying for Europe.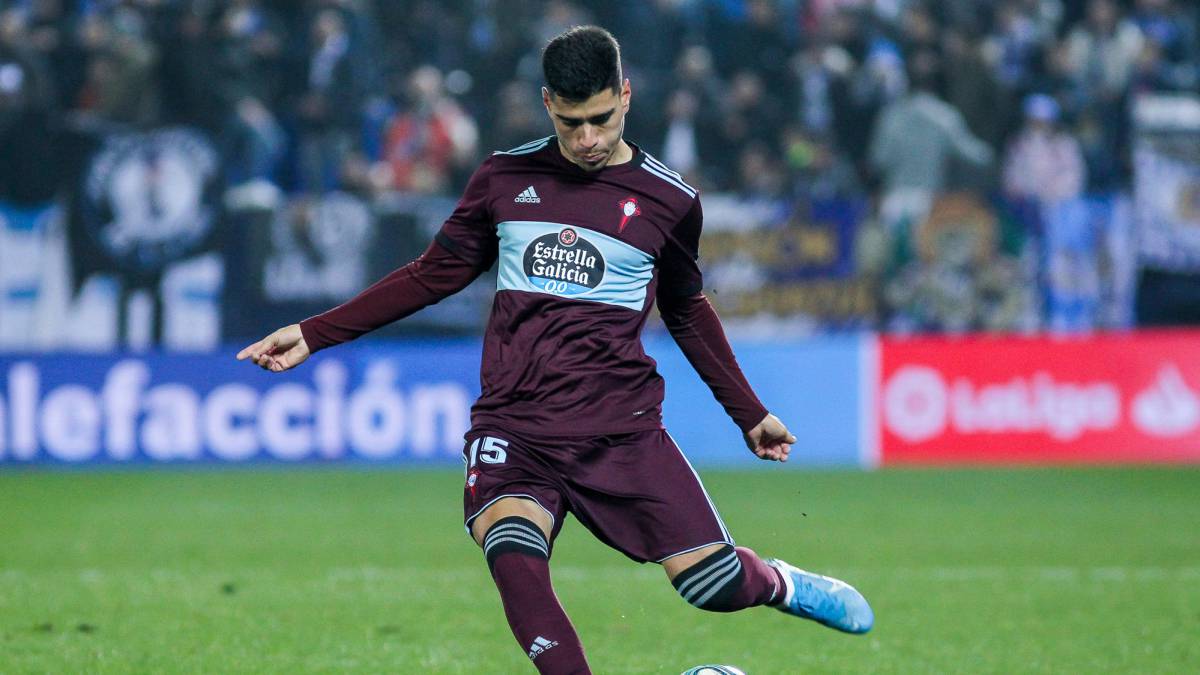 Has the Oscar effect already passed?
It is true that in the last two games we have not achieved good results and we are in a complicated situation, in which nobody wanted to be. We must focus on the new opportunity that football gives us, which is the match with Mallorca. No need to look back.
Is the goal the permanence?
No, this is football and everything can change from one week to another. We must not end those objectives that were set at the beginning. Obviously, on Sunday we have another opportunity to grow and be able to leave that area. Victory would be a boost to change this situation.
Do you consider the match against Mallorca as a final?
Yes, it offers us that opportunity to get out of the descent. We have been several weeks and that nobody likes. We will not miss it.
The president said last week that at the end of this season the club plans to stay with you on property.
I have always said that I am very happy here, very happy with the teammates, the club people and the fans. At this point in the season you can't think about that, you have to keep trying to do a good job to get out of this situation.
Have you been probed from Argentina?
One is always written and spoken. I try to focus where I am and do my best.
How has the Bull assumed expulsion in Leganés?
When one is expelled he gets screwed. We know how to recover quickly. I don't think it was a correct expulsion. He is fine, working hard.
Where does the Celtic reaction go?
You have to turn up the intensity and obviously play football, which is what we do best.
Is the problem soccer or psychological?
is more football. In some games we do very well and in others not so much. We must maintain that intensity and regularity that will make us get out of this situation.
Did you have trouble acquiring that hierarchy to launch the fouls?
On the squad there are many players who execute the stopped ball very well. You arrive here at Celta and you have to respect the players who hit you very well and win a chance.
Photos from as.com