Neymar-Barça: surreal nonsense increases
The appearance in the light of a new complaint clashes with the permanent rumor of his possible return next year and the declarations-weather vane of Neymar Sr..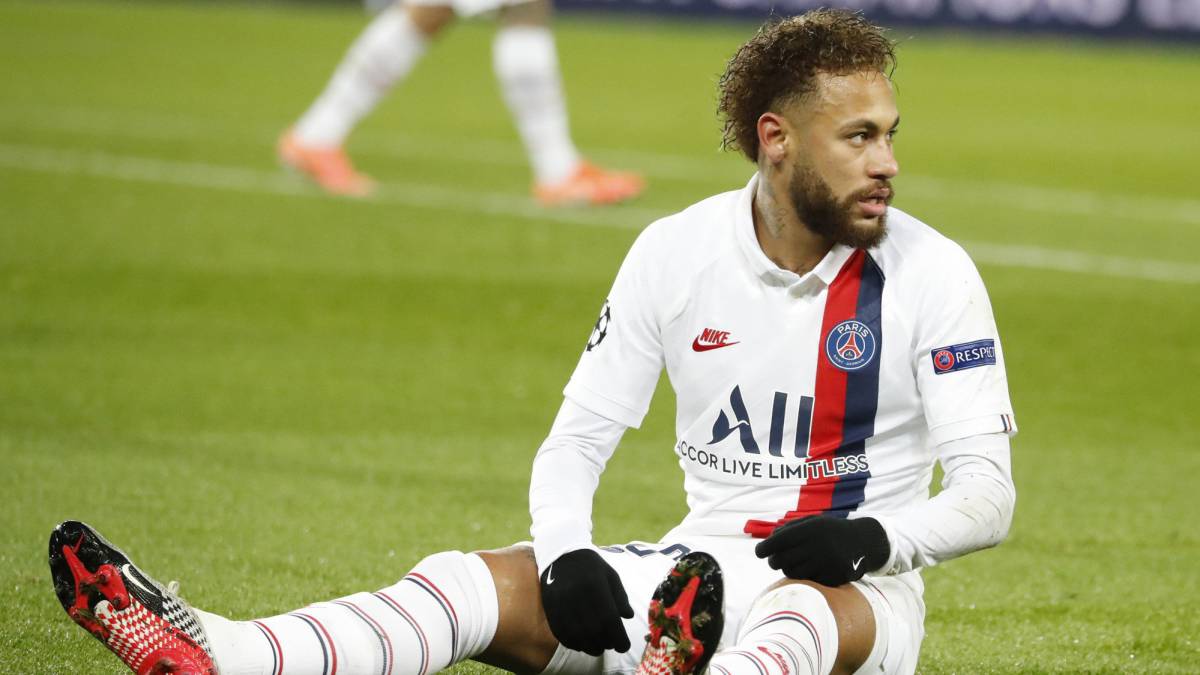 As if it were a permanent shoot that from time to time shows the result of the recordings, the nonsense of the Neymar case hit another flash this Thursday, when it became known through El Mundo that the Brazilian has filed a second lawsuit against Barça in which he claims 3.5 million euros for non-payment. This complaint joins a first in which Neymar requires 30 million euros (26 plus four interest) for the non-payment of the second term (charged 14 of the first) of the bonus of his contract extension with the Barca club. Barça, which in turn claims the 14 million euros of the first term of the bonus, refused to take over that amount after Neymar paid his clause of 222 million euros and signed for Paris Saint Germain. In a grotesque exercise, Neymar's father turned around on Thursday night on Spanish radio stations to try to justify the second claim by saying that it was an extension of the first and that the parties will finally reach an agreement.
Extreme is the degree of surrealism surrounding the Barça-Neymar relationship since the departure of the Brazilian. His march to PSG was resolved with a crossing of harmful complaints that were the best evidence of a painful divorce. But Neymar, who lives on his planet, felt exactly the same as frying complaints to Barça but arriving at the Ciutat Esportiva and drinking coffee with his old colleagues just weeks after leaving for Paris. They say that Valverde and some players did not give credit to the scenes. Then the calls to manager Javier Bordas and some wassap to Bartomeu began to admit his mistake of leaving for Paris and his desire to return ...
But the lawsuits were never dropped. They continued there, even when this summer the negotiations between the parties advanced and there were times when the possibility of Neymar's return to Can Barça was really cherished. On September 27, Neymar and Barça had a first date at the Ciutat de la Justicia in Barcelona. During the morning of that Friday, there was a rumor that the parties could reach an agreement linked to a possible return of the Brazilian, but that did not happen. The demand of the 3.5 million euros has been the last chapter of a film that lasts for two and a half years and which, incredibly, continues to surround the possibility of a possible return of the Brazilian who every day, however It seems further away. Like so many other things, no one summarized better than Messi this surreal nonsense. The partner does not support this show that touches the image of Barça.
Photos from as.com