Mijas will host the end of the Vuelta a Andalucía 2020
The town of Malaga will be the end of the last stage of the next edition, which will be held from February 19 to 23 and will have a queen stage in Jaén.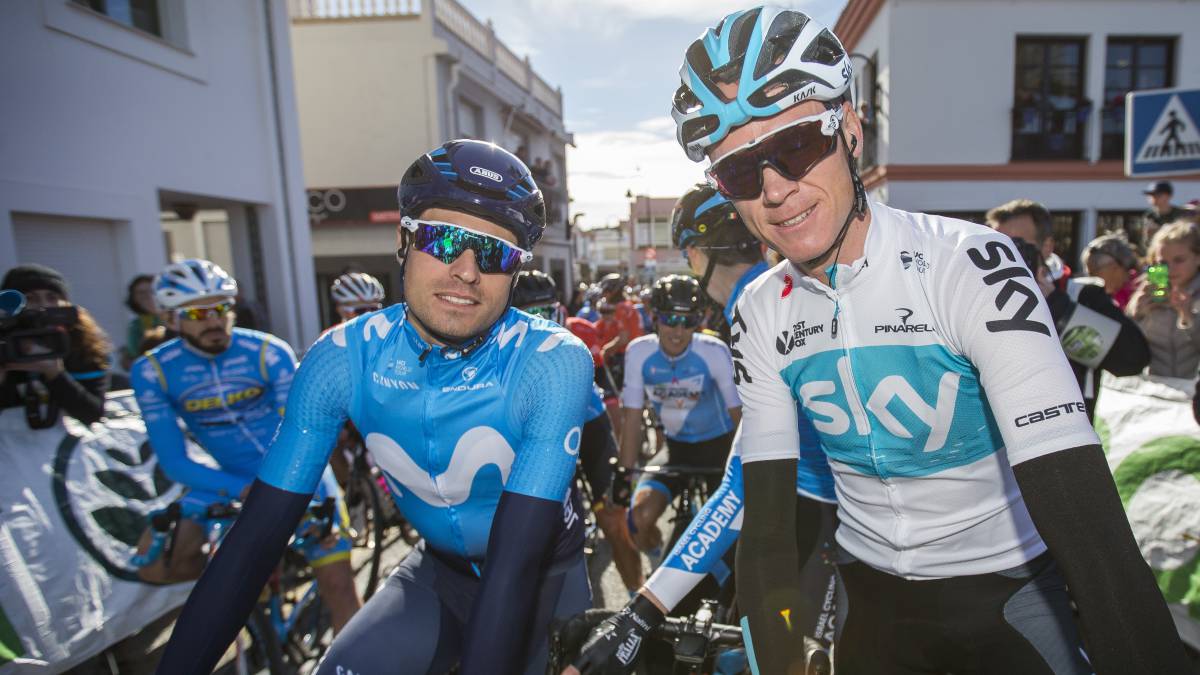 The Cycling Tour of Andalusia, which in its 66th edition will be held between February 19 and 23, 2020, will end in Mijas after the agreement signed between the City Council of the town of Malaga and Deporinter, the company organizing the race.
In a statement, the organization thanked the support of the City Council and stressed that this event "will be a real pride for the Mijeños, an international promotion for the city that will also allow all fans to attend a final race in one place as emblematic as Mijas is ".
The organization of the test already announced in mid-November that Alhaurín de la Torre, also in the province of Malaga, would be the city that hosted the start of the test on February 19,
The province of Jaén, on the other hand, will be the headquarters of the queen stage, set for the third day of the Andalusian round and will be held on February 21, beginning in the capital of Jienne, ending in Ubeda and with a layout of 175 kilometers and three ports of third category, one of second and two of first
For the 2020 edition, this cycling event has raised its category to UCI Proseries, a rating that is located just below the World Tour, which includes, among others, the three major laps in stages: Tour, Tour and Tour to Spain
Photos from as.com