Mestalla will touch the full one, although 1600 tickets remain on sale
Valencia assumes that the 'No tickets' sign will not be hung. Prices for the general public range between 85 and 230 euros.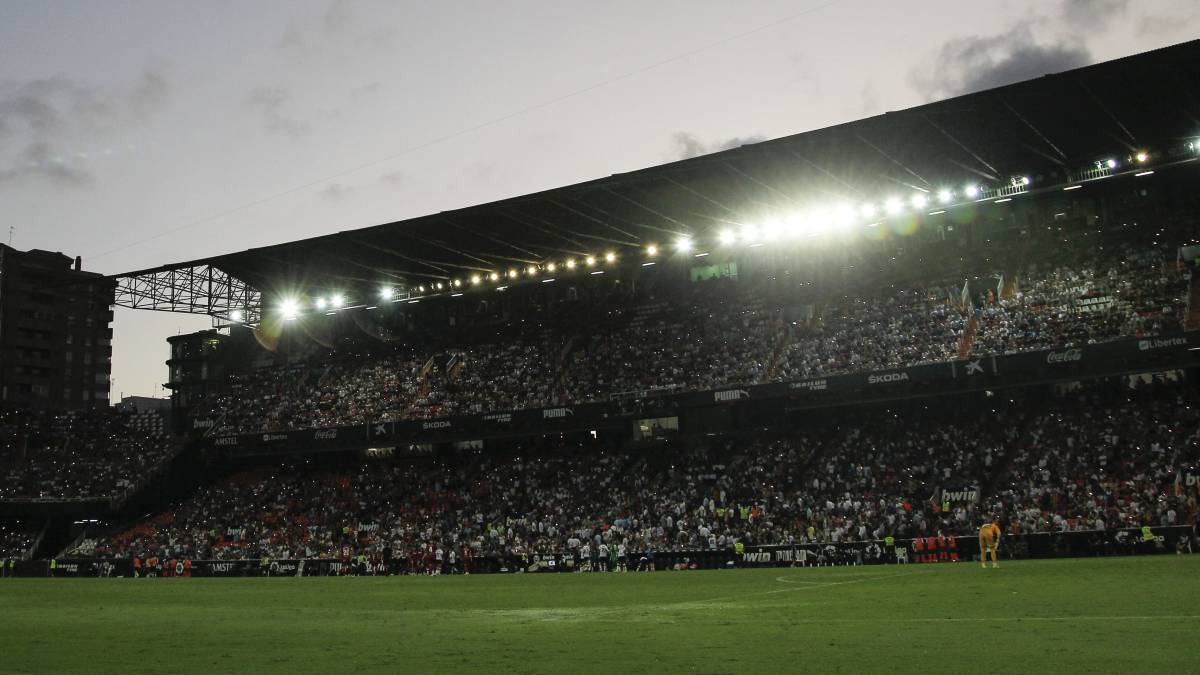 Valencia is on the rise after its victories in the derby against Villarreal and Levante and their qualification for the knockout stages of the Champions League. Hence, the fans of Valencia await with optimism the visit of Real Madrid Sunday, one of the matches marked in red by the black and white fans. Mestalla will breathe the atmosphere of the big nights, although the 'No tickets' sign will not be hung.
Mestalla will touch the full as usual. The subscribers do not pay in any of the matches that are played in Mestalla and Valencia is around 40,000 members. The influx of ticket sales is also at the height of the meeting, although the prices that the club has set for those two reasons (assessing the annual effort of the subscribers and the rivalry's substance) complicates the exhaustion of all locations.
At the box office and through the official website of the club, sales are less than 1600 tickets. There are several areas of the stadium where you can no longer acquire seats, although several hundreds of grandstand seats are still waiting for tenants. That's where prices shoot up to 230 euros, which is the highest price of the season in the black and white enclosure.
Photos from as.com